MyMonero Wallet Review 2022 - Is It Safe?
Mar 26, 2021
Monero is one of the best known privacy-focused cryptocurrencies. It has a large market cap and is famous for its totally untraceable transactions with unclear sums. However, the use of wallets that are far from being private can easily strip Monero owners from all of these benefits. That's why there are a number of Monero wallets aimed at being true to Monero's basic principles. A wallet MyMonero created by the Monero dev team members is one of them.
What Is MyMonero?
MyMonero was created by the members of the Monero Core team in 2014. The software is open-source so the developers welcome contributions that will make the wallet safer and more efficient. According to MyMonero terms, any dispute between parties shall be governed by the laws of South Africa. The only currency supported by this wallet is Monero (XMR).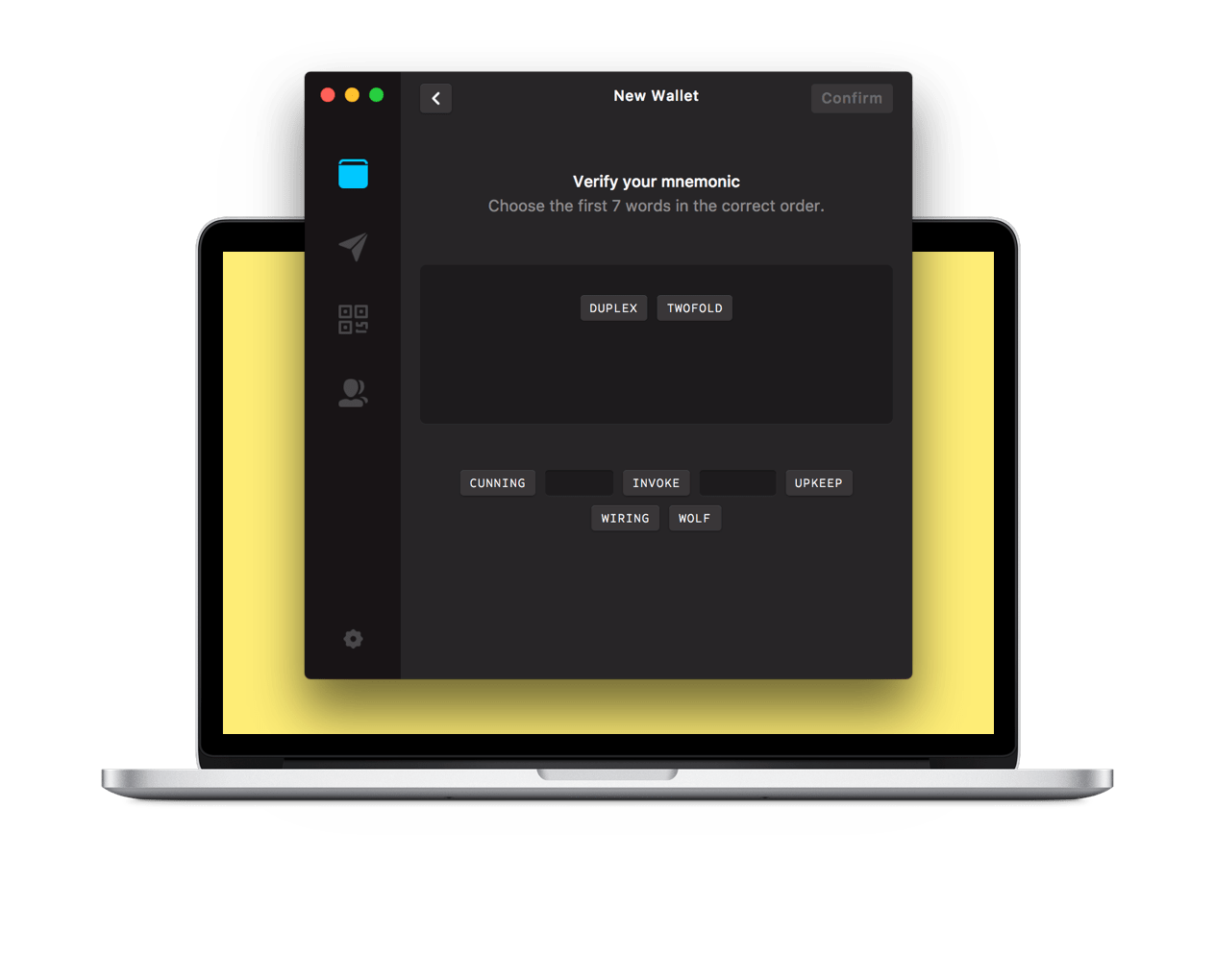 MyMonero users don't have to download the Monero blockchain to their devices and run the node themselves. The wallet is free and lite. It consumes little energy and requires a small bandwidth. The wallet is synced with blockchain nearly instantly. It takes a user's seedword to sync the wallet. Spend keys are strictly stored on user devices and never leave them in order to pursue better security. All the keys except for a view key are stored in the encrypted form and never leave the device of the user.
For usage convenience, wallet owners can opt to see the wallet balance displayed in a fiat currency of choice. Sending coins is easy as the action requires only to scan a QR code and tap on the Send button. The app is good both for existing and new wallets.
How to use MyMonero?
First, download and run the file available for your Operating System or download an application from the Apple Store or Play Market for your iOS/Android device. If the desktop software doesn't connect to the network, check your Antivirus settings, and add MyMonero as an exception. 
When the app is installed, you should set an account. Registration doesn't require providing personal data. You just get a login key which is made up of 12 random word groups. Another key you get is a seed phrase. It is a mnemonic phrase, too. These keys should be written down. They are used to access the account from different devices. Also, a seed phrase is used to recover the access to the account if the private keys are lost. You will be asked to confirm that you have written down these phrases correctly. Apart from receiving the keys, you will be required to set the password. The last step before using the wallet is to choose the interface language. 
To sign in to your account you can use a login key, public key, Monero address, view keys or a spend key.

Each time you sign in, the account info page will display for you the balance, public key, and recent transactions. You won't need to register an account and specify any personal details. When you open the app, you'll be offered to choose from the options "Create New Wallet" or "Use Existing".
Transferring coins To receive coins, extract your public address in the 'Receive' tab, either use a QR code. Send coins to this address from third-party service or share it with the person who is going to transfer your money.
When sending, you are supposed to take all the same steps in the 'Send" section except for additional security confirmation. The fees you pay for sending are those set by miners and therefore variable. MyMonero does not set or control these fees. It's possible to keep multiple MyMonero wallets at the same time. 
The system has a "smart contact" support, prompting Monero addresses of your friends. Upon that, the user's secret data, with contacts and search requests, is protected with encryption. The encryption password only belongs to the user. 
In its FAQ section, the team does not recommend storing large amounts on the wallet, as in the case with all other hot wallets. Although best efforts are made to ensure the security of MyMonero users, this recommendation is generally always fair.
If you've decided to no longer use MyMonero there is no special procedure but for emptying your balance and stopping the use of the wallet. To restore your account, you'll need to choose whether to do that via private key or public key. If you choose the latter, enter your login details and input your view, address, and spend key. According to the users' feedback on the web, there is a restoring fee (0.01 XMR) being charged. 
Fees
The software itself is free. Users don't have to pay for storing coins or buy any kind of subscription. Apart from paying a fee for the account restoration (0.01 XMR), users only pay transaction commissions. The fee depends on the size of the transaction data. The cost is 0.002 XMR per kilobyte of information. More than that, around 50% of this cost is paid additionally as the mining fee. 
Is MyMonero Safe?
If you follow all the recommendations and use all the security opportunities properly, the chance of losing your money on MyMonero will be neglectable. The keys are stored locally on the device. The info stored on the company server is guarded by the password set by a user and is encrypted. Make sure that phrases making up login key and seed key are available for you and not available for others (better on a piece of paper than in a digital form). Keeping a computer and a mobile device malware-free is another security tip.
Sometimes MyMonero wallet may be "catching up" while syncing with the blockchain. It means that you may need to wait for some time until this data is loaded on a new device. Mind that the wallet requires a modern browser that supports secure cryptography.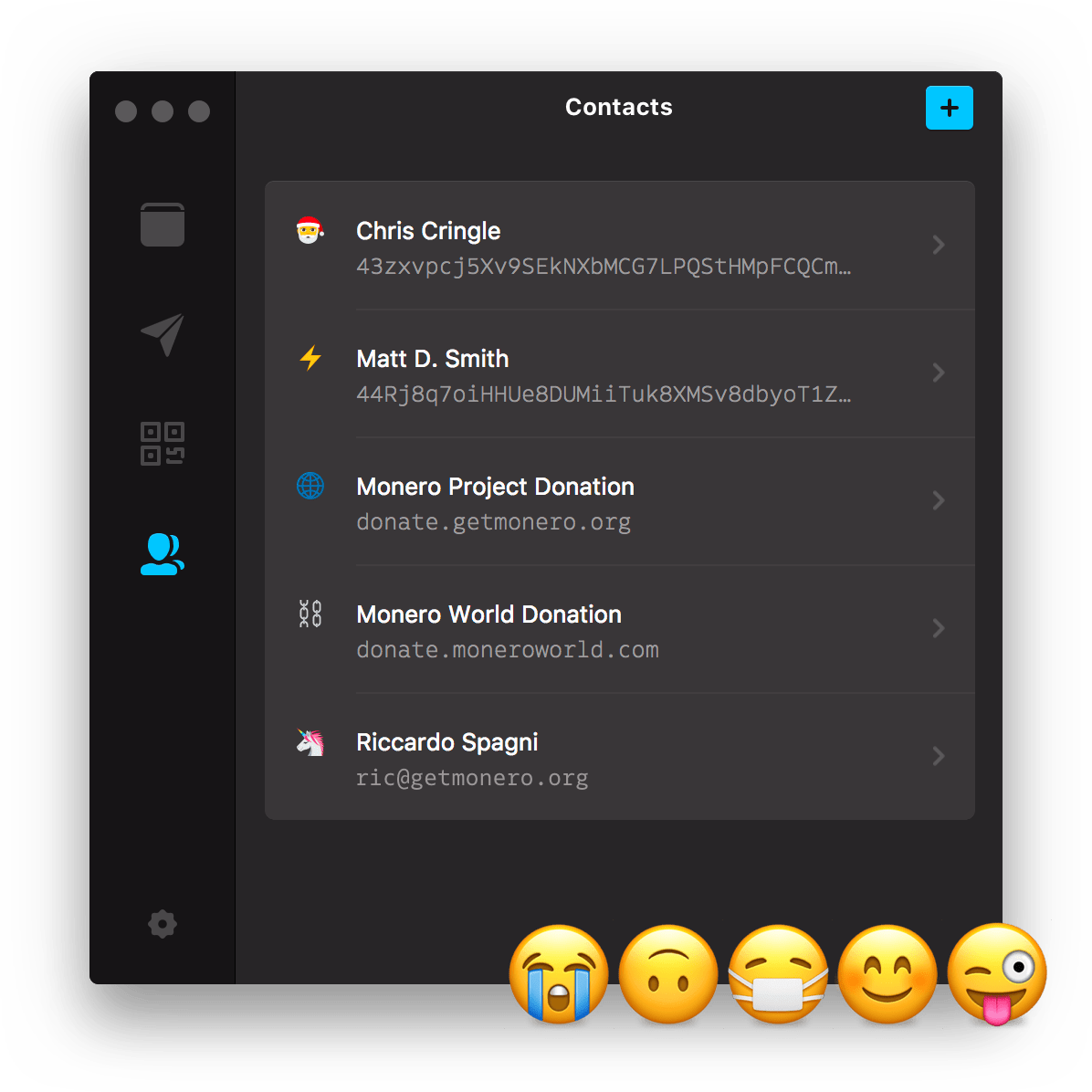 You can locate existing funds with MyMonero even if you signed up for the wallet, using a different service. In this case, you'll need to pay 0.01 XMR to start scanning the blockchain data and thus locate your funds. The "wallet details" page will prompt you on how to send this fee. 
2-factor authentication is not an option that you'll find in MyMonero because using it means centralization and is against the principles of the Monero community. It is argued that adding 2fa would make the wallet custodial. 
Speaking of the MyMonero dev team's striving to preserve the users' privacy we should repeat that this wallet doesn't collect any user data. It doesn't require you to provide even an email address. Your IP addresses and transaction logs are not stored anywhere but on the devices you use. Such an approach seriously contributes to keeping the wallet use anonymous, safe, and private. Only the user's "view key" is shared with the server. It's possible to connect to your own server by choosing a respective option in "Preferences".
Customer Support Channels
There is email support and live chat support (its usual reply time is a few hours). The support button is present in the wallet. The community is not limited to MyMonero channels. Subscribers can always clarify all matters with other Monero users in wider communities of the network, such as subreddits, forums, groups on Telegram, etc.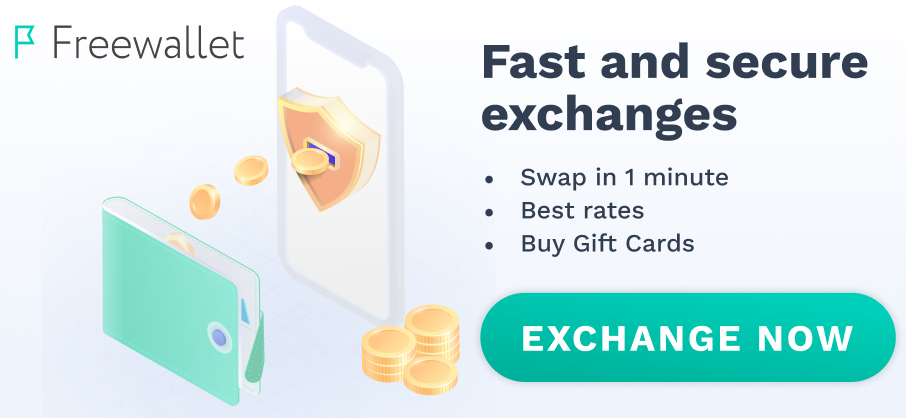 The dekstop version is good for monero deposits. I hope to see an app soon.