Valobit Review
Dec 20, 2020
Valobit Technology is an advanced cybersecurity solution that will proactively identify hackers and distribute their profile information to the protected community over the blockchain.
Cryptocurrency exchanges or digital currency exchanges (DCE) are businesses that allow customers to trade cryptocurrencies or digital currencies for other assets
Creators of digital currencies are often independent of the DCEs that trade the currency.[6] In one type of system, digital currency providers (DCP), are businesses that keep and administer accounts.
Join the World's Largest Crypto Exchange - Binance!
Valobit Technology Detects, deflects, and counteracts attempts at unauthorized use of information systems and gives your security team an unfair advantage over hackers.
Valobit Technology is the first user-friendly security solution to provide actionable intelligence before companies are hacked. More than $40 million in assets were placed under restraint pending forfeiture, and more than 30 Liberty Reserve exchanger domain names were seized.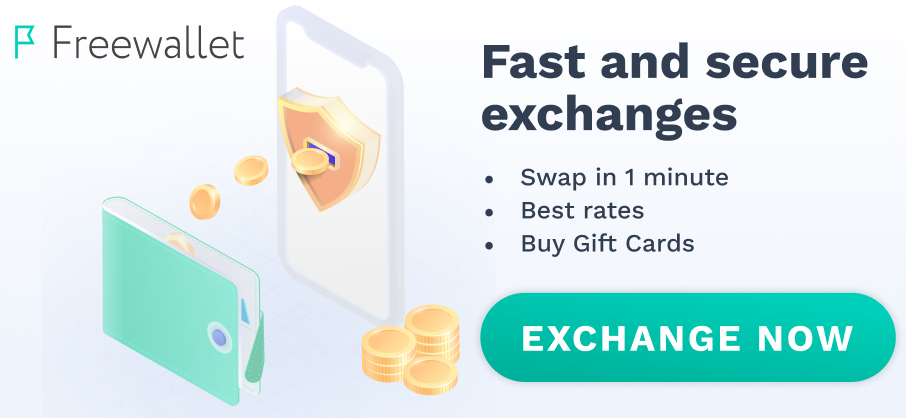 Here are no reviews yet. Be the first!