Coincodex Reviews
May 30, 2020
The Coincodex aggregating platform covers 191 crypto exchanges and more than 5000 coins providing charts and historical data for them. By adding these assets to your watchlist you'll be able to track their performance over time. 
You may choose to reflect the current rate of the featured assets in any fiat currency or crypto coins  (BTC and ETH). Also, you can find the calculator in the top right corner of the website allowing you to convert fiat to crypto and back. The ICO calendar will make you aware of the coming ICO campaigns. Apart from this, we were able to find a comprehensive list of all upcoming and completed token sales.
The above-listed functions are available through the Coincodex web interface, as well as the iOS and Android-based mobile apps.
Join the World's Largest Crypto Exchange - Binance!
Coincodex features the 'Review' section, that entails not only wallets and exchanges but also margin and lending trading services, IEO campaigns, etc. However, these reviews only cover the five selected items.  
Coincodex extensively covers market news and publishes regular price reviews
We've also spotted some other helpful features on this website. 
For example, Coincodex accepts submissions for the coming crypto events. You can add widget showing the performance for a fair number of coins and assets.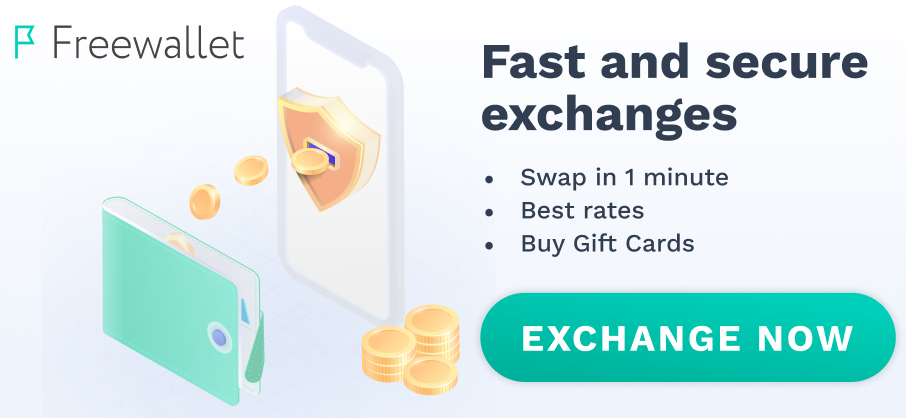 I use the portfolio app and to view crypto prices. Love it! Real-time updates and nice news.
They may be informative, but I use BRAVE & they are at the very top of the list for amount of trackers & ads of any of the sites I've visited for a total of 2440! For comparison, the next one on the list bimine.io has 640, and I visit that one ten times more than coincodex!
CryptoMist
18 September 2020
Pretty legit website
Grega Zanima
17 September 2020
Best crypto listing page out there. I especially like the option to add more charts to the homepage, the portfolio and their app.
Worst platform ever. Design is stupid and ugly. No information available. The interface is horrible. I do not recommend to use it.
Horrible site. Boring and slow. I absolutely hate to use it
Been using it for a while now, simply love it! Can't find another site with such a selection features.
The variety of coins here are truly amazing, the list of it is really big. In addition, all of them is active and you are able to trade with them. Of course, I don't have any info about a half of that coons, but the popular assets work as they supposed to.
Awesome tool and always the most current information and analytics.
Solid website with best data I've found to date.
I find the site very useful, it has a lot of customizable options, various graphs, BTC vs alts comparisons and there's always daily news posted and coin analysis.
Happy user of CoinCodex since Dec 2017. I mostly use the app https://coincodex.com/getapp/ highly recommended!
My app isn't updated or doesn't do it all. I see old data about some projects and coins, and it can't be frustrated if you take this data.
Nice app to collect own portfolio,it's all clear and usefull. I mean that's a reall helper. The support works too, it gave me a good guide.
Too many adds, the main focus of this tool is an advertisement. Perhaps, it is really cool tool, but because of annoying add I could miss it.