CryptoTrader.Tax Reviews
Jul 14, 2020
CryptoTrader.Tax is a cryptocurrency tax calculator and software platform used by more than 30,000 crypto investors. The company is located in Kansas City, MO. CryptoTrader.Tax allows investors to import their historical crypto transactions with the click of a button. The software does all of the number crunchings and provides you with auto-filled tax forms that you can plug into TurboTax or give to your accountant.
The service calculates your tax liability using the same methods tax professionals use. Rest assured that you are paying the correct amount and minimizing your crypto tax liability.
CryptoTrader.Tax can help to download your completed IRS forms to file yourself, send to your accountant, or import into software like TurboTax and TaxAct.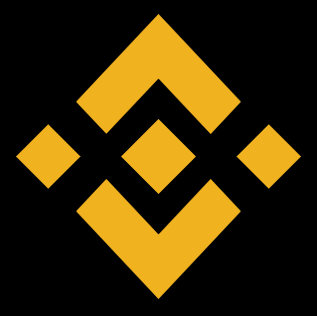 Get Profits with HODLing on Binance Earn
The platform is able to calculate your gains and losses using every fiat currency. Your report can be used for any country that supports FIFO, LIFO, or specific identification calculation methods.
Here are no reviews yet. Be the first!

CryptoTrader.Tax Reviews