Stackedinvest Review
Apr 06, 2021
The Stacked Strategy Marketplace is a collection of live tested trading strategies from numerous authors. Get verified performance data of live trades from every bot.
Stacked is the easiest way to run a trading strategy without any technical experience.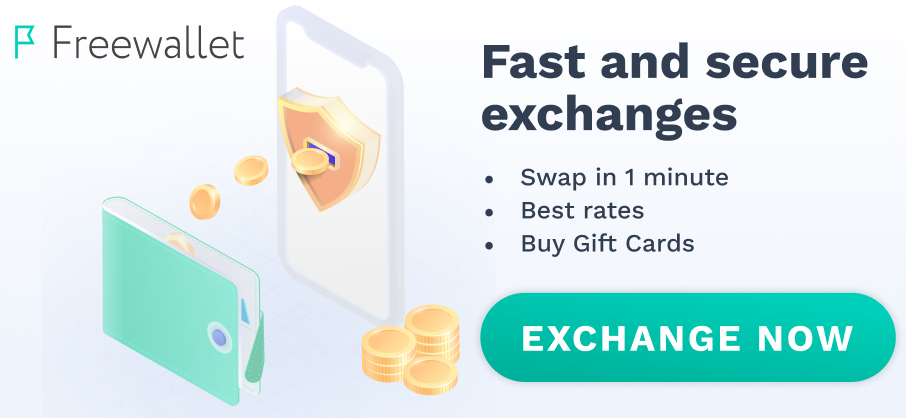 There are a lot of reviews on the network that people cannot withdraw their money, I would be wary.