CoinRabbit Review
Dec 29, 2020
CoinRabbit is an instant cryptocurrency lending service without credit checks, monthly payments, and maximum loan sizes. It has one of the smallest APR rates (5%) and a special monitoring system for every loan status tracking. Users can borrow crypto loans for unlimited time periods and start with a low minimum loan amount.
Get profits with HODLing on Binance Earn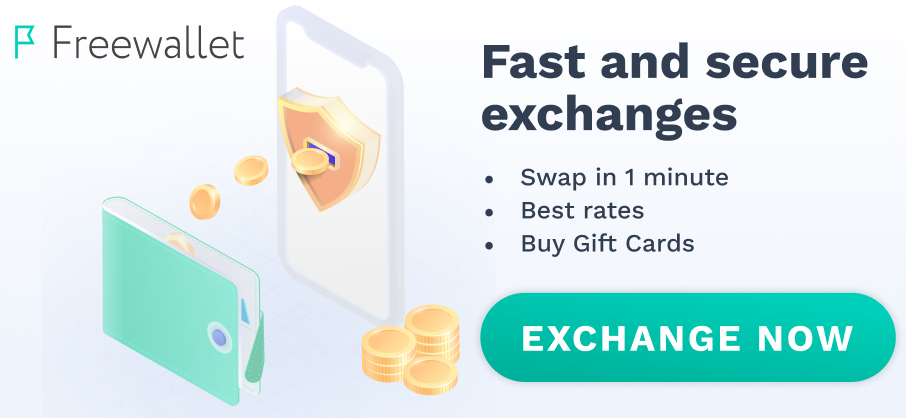 I learned about this service from a friend of mine, and decided to use a little bitcoin in order to be able to trade without even rubbing a single satoshi. My loan was a small $200, it was received as soon as I made a deposit. in bitcoin. They work quickly, it's pretty good.