RedPay Holdings Inc. Review
Mar 11, 2021
The Redpay is one of the best & most trusted e-currency exchange house owned by The Redpay Holdings Inc. through The Redpay's online service anyone can find the suitable e-currency exchanger to exchange their e-currency from one e-wallet to another without losing most of their money in fee & charges. Every day more and more people search to exchange their funds from one e-wallet to another online & offline both. Unfortunately, lots of fraudulent sites bring those attempts to nothing, but those who manage to discover RedPay will never have to worry about anything -- As per the research, the currency commonly used online is electronic money or e-wallet currency. The overwhelming majority of users got used to work with – WebMoney (WMZ), Perfect Money (PM), Payza (AlertPay), Skrill (MoneyBooker), Neteller, BitCoin, LiteCoin, Payeer, Paytm, EntroPay, SolidTrust Pay, OkPay, & PayPal. These payment currencies equal to a dollar in real life. The advantage of this currency is that residents from various countries can earn it, but is not always possible to pay for some service with this particular currency – sometimes you have to exchange these e-currencies form one e-wallet to another. Also now days these electronic currencies are equal to Rubles, Hryvnas, Euros, Dollars, Rupees and so on.
Join the World's Largest Crypto Exchange - Binance!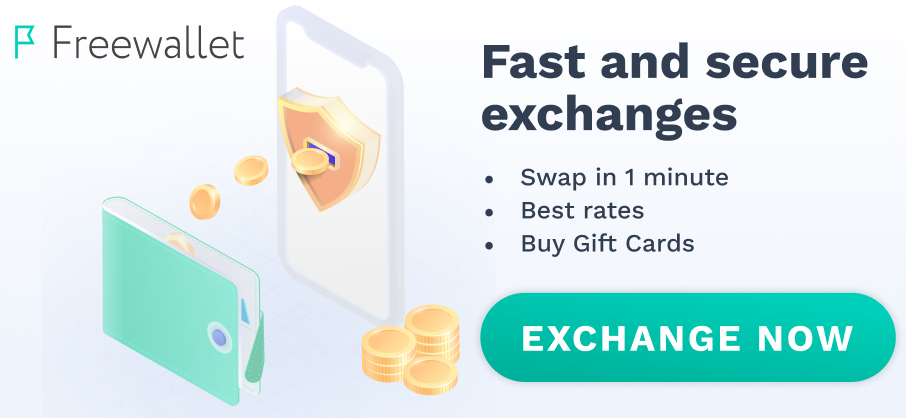 could do better as I need to wait for 5 hours. But still I got my money without any problem... Thnkss
This is just another scam out of many that offers PayPal to Skrill transfers, STAY AWAY from this website!! I sent them U$D30 on thursday and the exchange status kept saying "awaiting payment" after 15 hours of it being made... Finally, on Friday the status changed to "Timeout" and my money is forever gone...

They claim they have 24/7 support, which is a lie. They won´t answer your emails. Their live chat agent will keep saying "Don´t worry, you need to wait, the money will be sent" (yeah, right). Their "testimonials" are obviusly fake: they have 8 followers on Facebook and cero on Instagram, nobody knows this people!

I hope PayPal gives me a refund (I know "RedPay Holdings Inc" won´t), but at least I want their account to be banned so no other "customers" get scammed by these (insert insult here). How low is to make a living out of taking other people´s money like this, they are nothing but a bunch of rats.
I think Bestchange is a little more understandable.