Fetian Technologies Reviews
Jun 11, 2020
Feitian Technologies is a provider of security products. The company traces its history back to 1998.
In particular, Feitian specializes in development of card processing systems and security solutions proposed to protect valuable data. The Feitian developments include:
Security keys, including biometric keys
Biometric cards
Mobile payment terminals
Cryptocurrency wallet JuBiter Blade
Bluetooth smart card reader
Authentication solutions 
Feitian Technologies work for various fields, including Electronic Health System.
Join the World's Largest Crypto Exchange - Binance!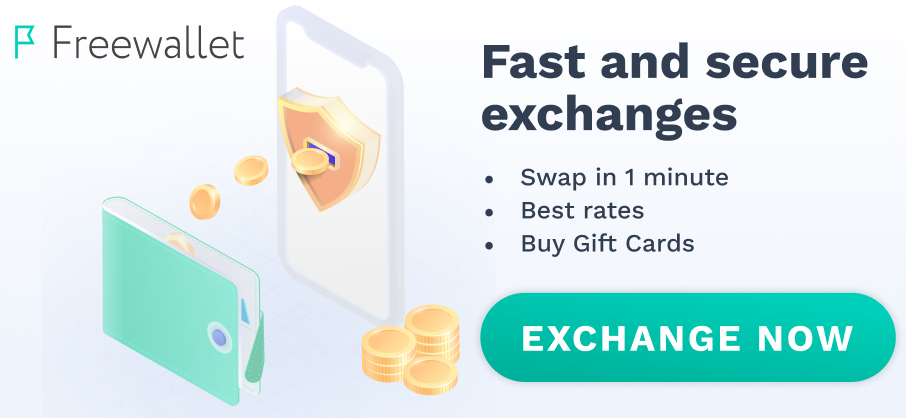 Here are no reviews yet. Be the first!