Neironix Reviews
Sep 07, 2020
Neironix app is brought up to the market by the developers of a former ArcBit wallet that was launched in the 2017 year. As of now, Neironix is a mobile application of the analytical blockchain platform. The mobile app is designed for Android and Apple users.
The app renders structured data about blockchain startups, ICO projects, and crypto markets. The goal of this app is to help make a more informed investment decision. 
With regards to the previous product of the Neironix team, the ArcBit wallet was a Bitcoin user controlled app. No registration was required to use the app.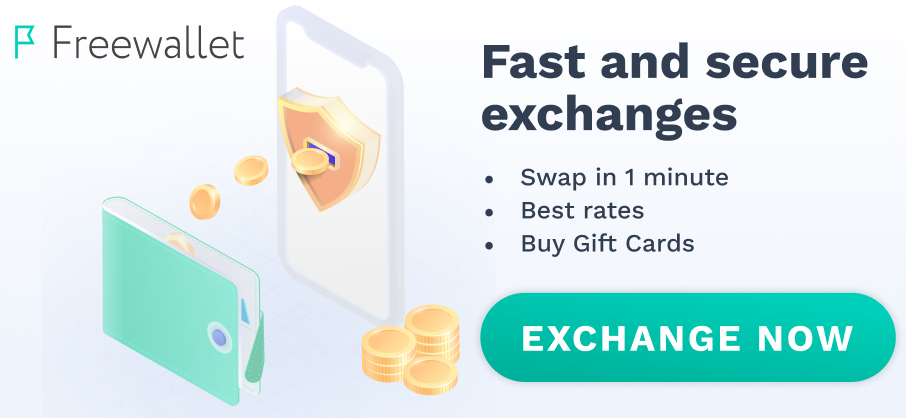 Here are no reviews yet. Be the first!