Cryptowatch Review 2023 - Is It Safe?
May 30, 2020
Cryptowatch is a platform that provides real-time market data and advanced trading tools for cryptocurrency traders. The platform offers an intuitive interface for monitoring and trading cryptocurrencies across multiple exchanges, making it easy for users to stay updated with the latest market developments and make informed decisions. With its focus on user-friendly features and robust security measures, Cryptowatch has become a popular choice among traders and investors.
Features of Cryptowatch
Cryptowatch offers a wide range of features that are designed to make trading more efficient and profitable. Some of the platform's key features include:
Real-time market data: Cryptowatch provides real-time market data for all major cryptocurrencies, including prices, trading volume, and market depth. This information is updated in real-time, allowing users to stay informed about the latest market trends and make informed decisions.
Advanced trading tools: Cryptowatch offers advanced trading tools, including technical indicators, charting tools, and order management. These tools allow users to analyze market trends, place trades, and manage their portfolios with ease.
Multiple exchange integration: Cryptowatch integrates with multiple cryptocurrency exchanges, allowing users to trade across multiple platforms from one account. This feature saves time and effort and makes it easier for users to manage their portfolios.
Mobile App: Cryptowatch offers a mobile app for iOS and Android, allowing users to monitor the markets and execute trades from anywhere. The app is user-friendly and provides all the key features of the desktop platform.
Interface
Cryptowatch is designed with user-friendliness in mind, and the platform's interface is easy to navigate. The platform provides a clean and organized interface that allows users to easily access the information they need. The advanced trading tools are also user-friendly and can be used by traders of all experience levels. The mobile app is also user-friendly and offers the same functionality as the desktop platform.
Security 
Cryptowatch places a strong emphasis on security, and the platform implements robust security measures to protect users' assets. Some of the security measures implemented by the platform include:
Two-factor authentication: Cryptowatch offers two-factor authentication, providing an extra layer of security for users' accounts.
SSL encryption: The platform uses SSL encryption to protect users' sensitive information, including passwords and private keys.
Secure storage of private keys: Cryptowatch stores users' private keys securely, ensuring that their assets are protected from hacking and theft.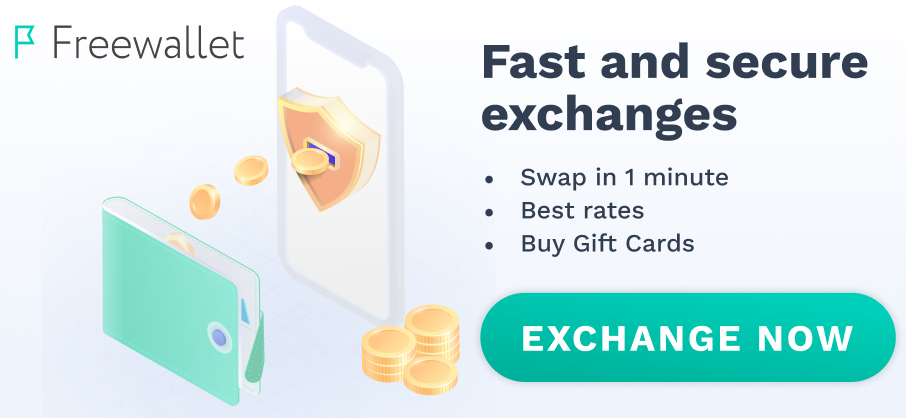 вывод не возможно осуществить, поддержка молчит!!! не рекомендую
anyelo padrino
8 August 2021
ES BUENA QUISIERA MAS INFORMACIÓN, DE COMO SABER QUE MONEDA SE PUEDE REALIZAR TRADING AL MOMENTO, SI SE PUDIERA
I'm not a fan of this service, slow working platform