Cryptowatch Reviews
May 30, 2020
About Cryptowatch
Cryptowatch (should be differentiated from the CryptoWatch mobile app) is a premium charting and trading service for the Kraken platform's users, allowing them to access real-time market data for 25+ exchanges. With the help of Cryptowatch, you are able not only to track and monitor market data but also trade with popular crypto exchanges. 
Cryptowatch's devs pay particular attention to security and privacy of its subscribers. All tools are hosted on the devs' end with the traffic and user data being encrypted. This market portal was purchased by the Kraken exchange in 2017. 
Join the World's Largest Crypto Exchange - Binance!
How to use Cryptowatch
If a Kraken user decides to avail from the Cryptowatch service, they'd need to sign up for a separate Cryptowatch account. At the time of writing, there are Basic and Pro accounts available with the monthly price $15 and $75  (discounts are provided when you are buying subscription for longer periods), as well as a free account providing a limited range of data. 1500 + coins are available for trading with this service. 
Cryptowatch can be used anonymously.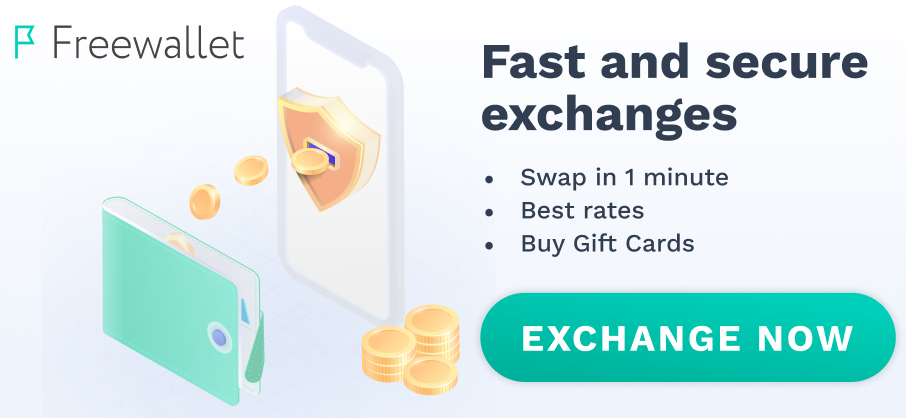 ES BUENA QUISIERA MAS INFORMACIÓN, DE COMO SABER QUE MONEDA SE PUEDE REALIZAR TRADING AL MOMENTO, SI SE PUDIERA
I'm not a fan of this service, slow working platform