Moore Finance Recovery Review
Feb 21, 2021
At Moore Finance Recovery, we are the number 1 go to service center to recover lost funds in your organization or as an individual
Join the World's Largest Crypto Exchange - Binance!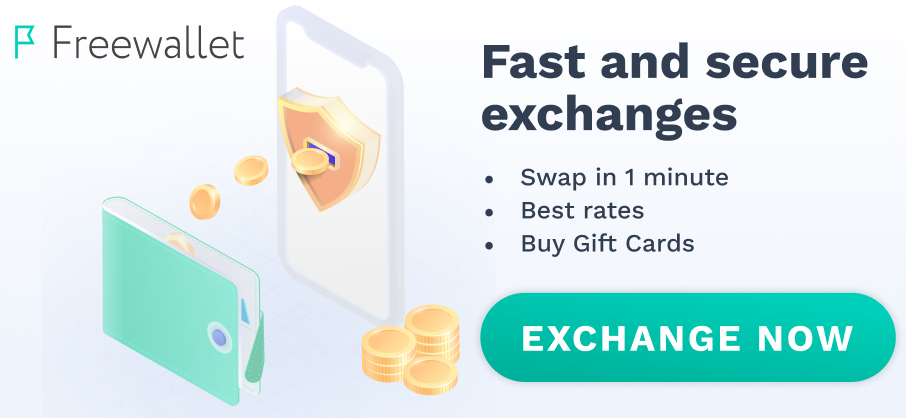 dont ever trust this company!!!! I did everything that was asked of me and are there to give you false hope. I thought they were for real and followed their instruction, they ensured me that my funds are recovered. They told me that I needed to fund my wallet with the necessary money to withdraw my money and have waited more than a week with no communication whatsoever. They have blocked me on WhatsApp and don't reply to my email. The money I funded (.27 BTC) was taken also and blocked from my account. Very bad service don't trust them!!!!
I heard that this company gives false hope and delays the recovery procedure.