AFX Search LLC Reviews
Aug 17, 2020
AFX Search LLC is a licensed private investigative agency providing services in Texas and Florida. The platform specializes in document forensics, background and character investigations, pre-litigation asset discovery, asset recovery, electronic intel, corporate due diligence, security assessment, and activity tracking for attorneys, government agencies, insurance companies, real estate professionals, and private citizens.
Join the World's Largest Crypto Exchange - Binance!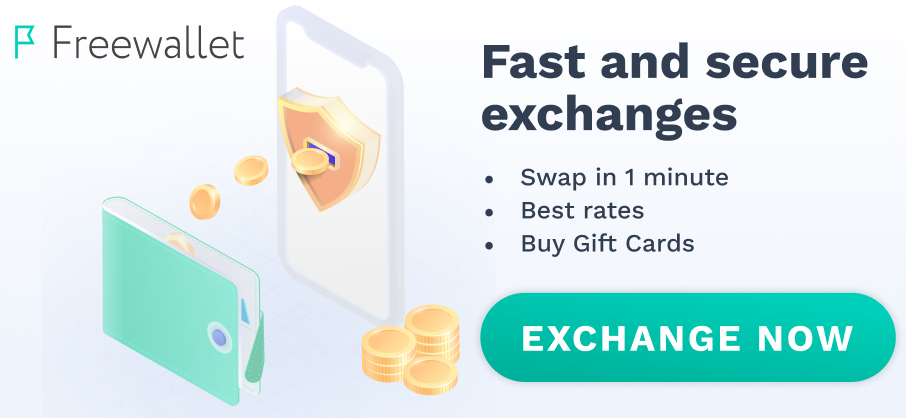 Here are no reviews yet. Be the first!