Gilded Reviews
Jun 11, 2020
Gilded connects digital currency to business. The service's seamless invoicing, payment, and accounting software for digital currency empowers businesses to transact globally with dramatically lower fees and faster settlement.
With Gilded users can accept payments using fast, stable digital currency backed by US dollar assets. Also, Gilded accepts credit cards and wire transfers alongside digital currency.
In November of 2019, Gilded launched a commercial payments and accounting system running on the Bitcoin and Ethereum blockchains. Today, Gilded supports countless digital currencies (including stablecoins) and seamlessly integrates with solutions like QuickBooks, Coinbase, Stripe, and Pipedrive.
Join the World's Largest Crypto Exchange - Binance!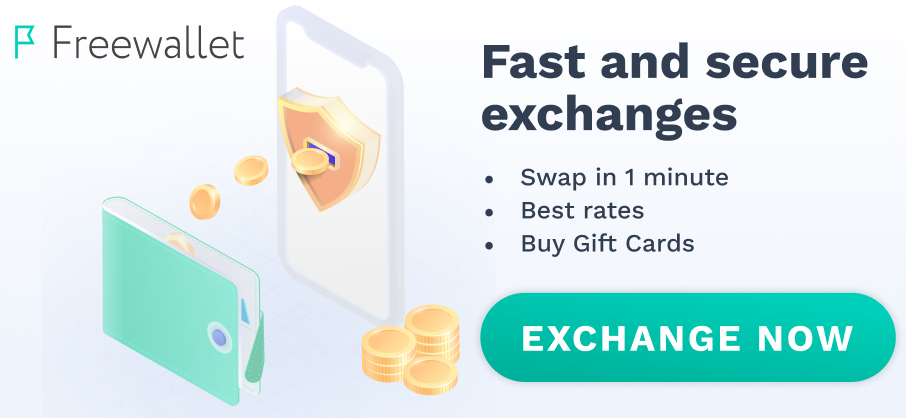 Here are no reviews yet. Be the first!