DAOGroup Reviews
Jun 02, 2020
DAOGroup unites the projects bringing cutting-edge decentralized protocol solutions based on DAOBet native blockchain, that has been developed since 2016 and was recently launched by validators. DAOGroup ecosystem consists of DAOPlatform, DAOWallet, and DAOGames.
Join the World's Largest Crypto Exchange - Binance!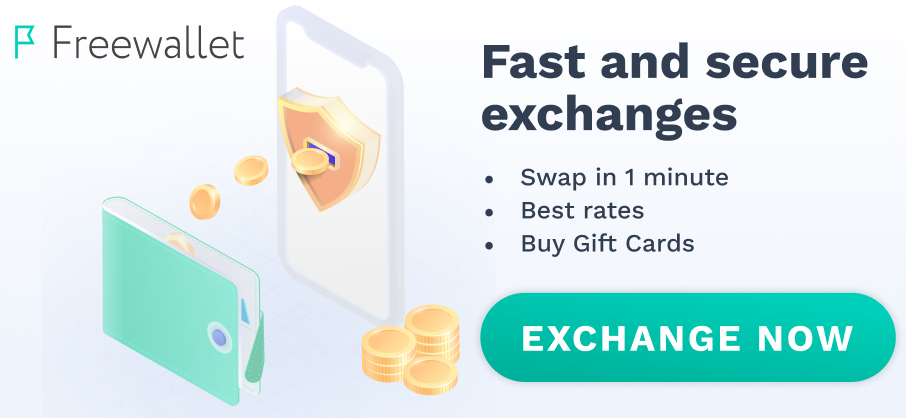 Very transparent and helpful team! Their blockchain is really promising so far!