Cryptokruz Review 2023
Mar 11, 2021
Cryptokruz is a new player in the world of cryptocurrency exchanges. This platform aims to offer its users a secure, fast and easy-to-use platform for buying, selling and trading cryptocurrencies. The platform is currently offering a range of cryptocurrencies including Bitcoin, Ethereum, and Tether, among others.
User Experience
The user interface of Cryptokruz is simple, clean and easy to use. The platform has been designed to be accessible to all types of users, regardless of their experience level with cryptocurrencies. The platform offers users a simple and straightforward way to buy, sell and trade cryptocurrencies, with all the necessary information displayed in an organized manner. The platform also offers a mobile app, which is available for both iOS and Android devices, providing users with the ability to trade on the go.
Security
Cryptokruz places a strong emphasis on security, and the platform is designed to protect users' assets. The platform uses SSL encryption and two-factor authentication to provide users with a secure environment for their transactions. Additionally, all cryptocurrencies are stored in secure offline storage, which provides an additional layer of protection for users' assets.
Fees
Cryptokruz charges a relatively low fee for its services, which is in line with other cryptocurrency exchanges. The platform charges a small percentage for each transaction, which is used to cover the costs of running the platform. Additionally, the platform does not charge any deposit or withdrawal fees, which is a great advantage for users.
Support
The support team at Cryptokruz is available to assist users with any questions or concerns they may have. The platform offers 24/7 support, and users can contact the support team through various channels, including email, live chat and phone. The platform also offers a comprehensive FAQ section, which provides answers to the most common questions users may have.
Conclusion
In conclusion, Cryptokruz is a great platform for anyone looking to buy, sell or trade cryptocurrencies. The platform offers a simple and easy-to-use platform, with a focus on security and low fees. The platform also provides users with great support, making it a great option for both experienced and inexperienced users. If you are looking for a new cryptocurrency exchange, Cryptokruz is definitely worth considering.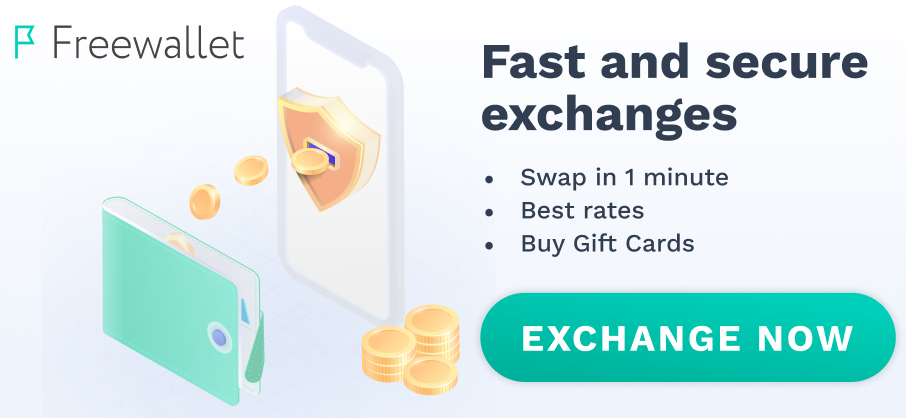 I would like you to have a demo account on your site where you can try cryptokruz tool.