TechView OU Reviews 2021
Oct 20, 2020
TechView OU operates a BUY and Sell BTC platform for private and corporate clients via website https://www.cointandem.com. The company holds a license for crypto exchange, issued by the Estonian government.
After the KYC process is complete, clients can wire funds to CoinTandem account and enter a BTC address to accept cryptocurrency. Once funds arrive, the client is notified and can approve the order from the dashboard and complete the deal.
TechView OU does not hold client Crypto funds.
Tech view OU holds licenses for Crypto Exchange, issued by the Estonian government.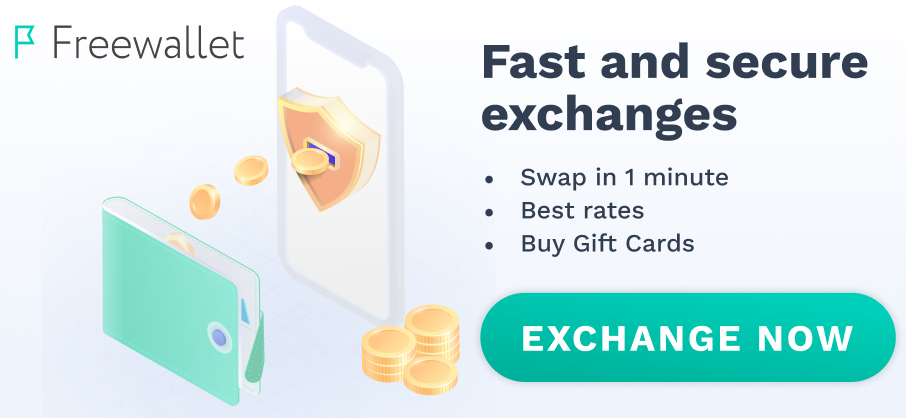 Giuseppe BORDONARO
4 November 2022
sono dei truffatori ho versato parecchi soldi e sono spariti vigliacchi infami
Bruno Borselli
30 October 2021
Mancandomi spazio per scrivere nella precedente recensione preciso che ho fatto alla TECHVIEW OU n° due bonifici bancari, uno di 15000€ ed uno di 25000 € dei totali 131000€ detti. Inoltre in Italia ho presentato denuncia per truffa nei confronti di Italiano Invest.
santiago bruballa
23 September 2021
TechView OU, es una estafa, les he enviado transferencias para una inversión, y en el vencimiento(abril-2021)no me han devuelto el dinero
Martin Alekseevich
7 December 2020
I have mixed feelings about this company and service