Btc Delve Review
Mar 25, 2021
BTC Delve offer a unique opportunity to earn from 10% to 17% on a weekly basis thanks to the extensive knowledge and skills of our experts in the field of Bitcoin mining using high-performance technical base.
Join the World's Largest Crypto Exchange - Binance!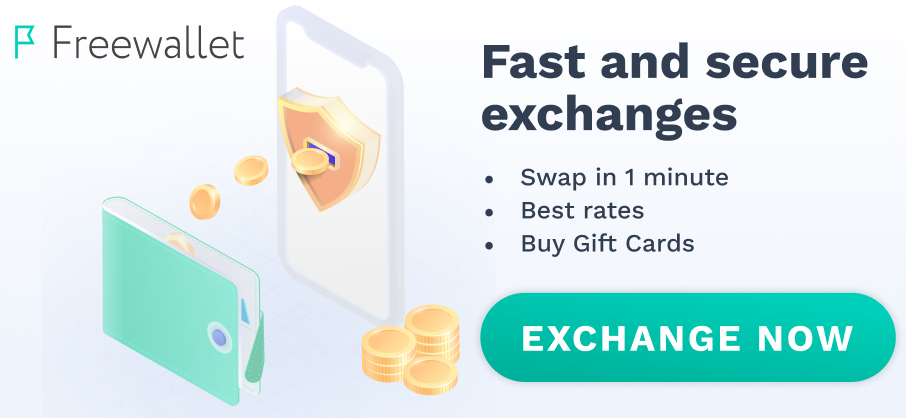 That is, you will manage my financial assets? What are the guarantees that you will not deceive me?