BitCombine
Feb 14, 2021
BitCombine is the most comprehensive crypto exchange API aggregator. It is the industry-leading API for crypto trading, real-time data collection, and exchange account management. BitCombine offers a fast, reliable, and powerful API for market data and cryptocurrency trading. You can execute and manage trades, create withdrawals, and view your balances across thousands of crypto markets on every major exchange by taking advantage of BitCombine's trading endpoints. Also, you can obtain market data for any cryptocurrency on any exchange, no exchange accounts necessary. Your universal BitCombine API key will give you access to all market data. Here you can see how the state-of-the-art cryptocurrency API works.
Join the World's Largest Crypto Exchange - Binance!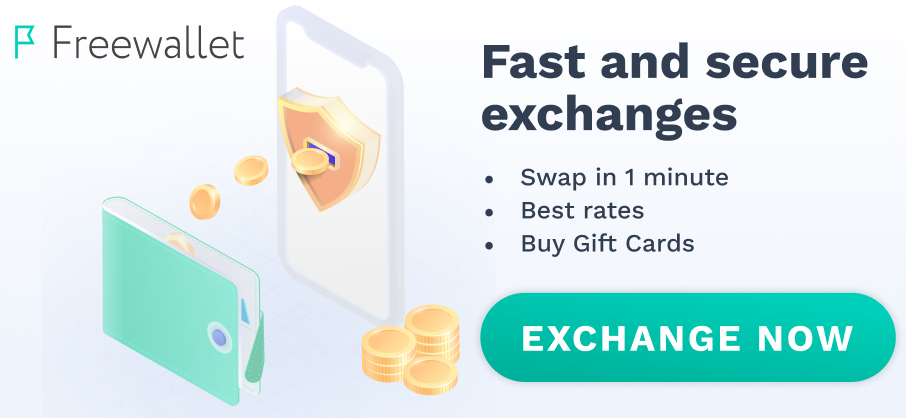 Here are no reviews yet. Be the first!