AirdropJob Reviews
Jun 11, 2020
AirdropJob - is a reliable source for cryptocurrency airdrops. As a platform created to serve you better, the project will be sharing with you the best and perfectly-researched airdrops, which are going to help you generate funds out of nothing.  Presently, there are many active airdrops all over the world, however, it is important for you to know that a great number of them are either fake or do fail to meet up to their promises. And that's the main reason why the creators have decided to supply customers with full detailed airdrops so that users won't have any problem in receiving the free tokens when the time comes.
In most cases, to be awarded with these airdrops, users will have to carry out menial tasks like joining a Telegram chat group or following them on their social media platforms such as Twitter, but only until the end of the token donations. On receiving these tokens, you are free to leave the channels if you wish to. In most cases it is often known as ERC20 tokens, a cryptocurrency derived from the Ethereum platform.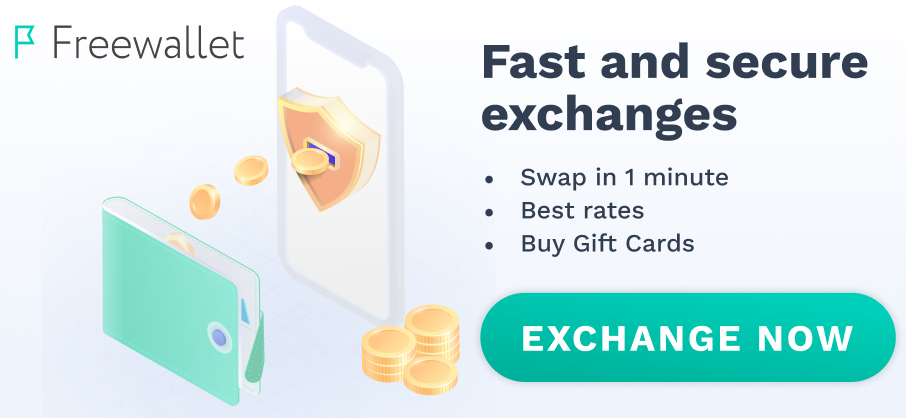 Here are no reviews yet. Be the first!