Suanlitou Reviews
May 26, 2020
Suanlitou is a cloud mining platform that was founded in China in 2017. It provides two general services: buying hashrate to mine Bitcoin and selling hashrate.

Buyers can pay in Bitcoin. The reward system is FPPS. The pool pays rewards on a daily basis. On Suanlitou hashrate trade market users are free to place limit price and market price orders to sell or buy hashrate. The chat function is available to make communication easier. The other function is Miner join — those who have some miners can ship them to Suanlitou mining farm and get some payments from the company.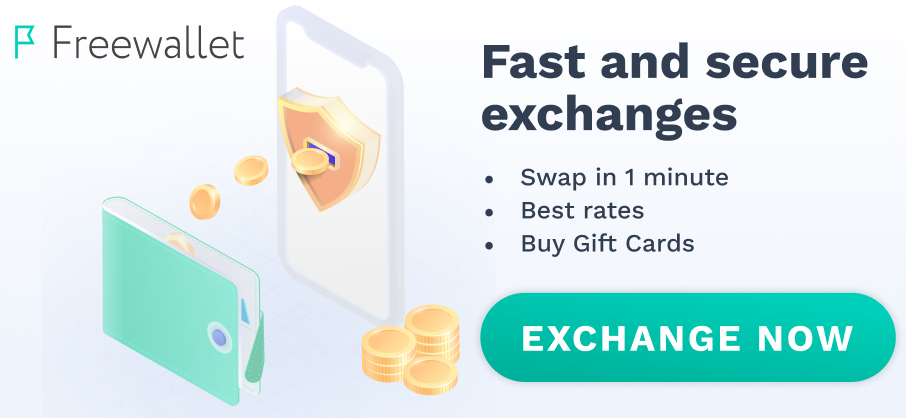 Here are no reviews yet. Be the first!