Eobot - CLOSED Review
May 26, 2020
Eobot is a veteran cloud mining platform from California. There's no info about the owners of the company although it is known that Eobot uses the mining farm with Antminer S series devices. Currently, the platform boasts over half a million users.

Eobot mines lots of cryptocurrencies including Bitcoin, Ethereum, Monero, Zcash, Litecoin, and others. The contracts can be as short as 24h while the longest ones reach 5 years.
The fees can be avoided if the client uses MyPool application and chooses the preferred mining pool.

Another purpose of Eobot is renting some capacity for scientific research.

The website provides all possible support (in English only) and offers a solid FAQ segment. It is mentioned on the website that cloud mining should not be considered as the way of getting an income.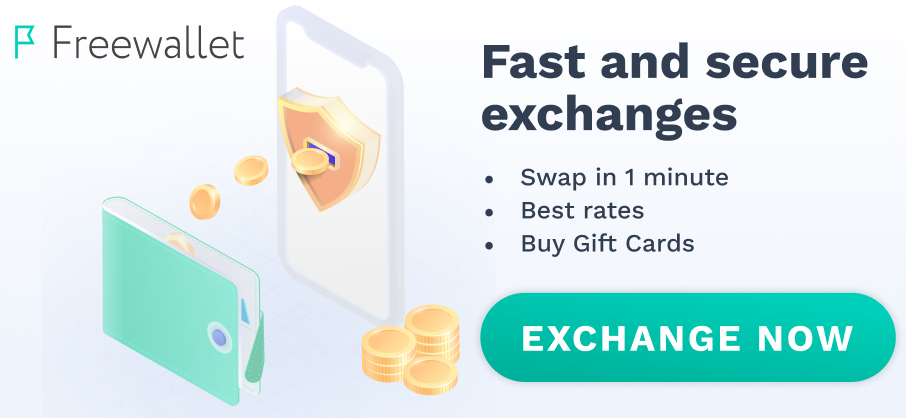 最悪のマイニングサイトです。
KYCと言う制約で価格が下がるのを待ってから認証作業を開始するかと思われます。
I did not like the project very much, so just for fun to play
I'm surprised that it's still working. I used it maybe 4 years ago and almost forgot. But they are still on, good to see. I found it a reliable place for minning.