Poolin Reviews 2021
May 26, 2020
Poolin is a comprehensive mining pool with TOP.1 BTC, ZEC and LTC hashrate globally. According to miningpoolstats, Poolin's hashrate in terms of BTC, LTC and ZEC account for 19.5%, 21% and 36.6% respectively.
Poolin is committed to integrating mining resources to provide miners with stable and high profit. Poolin team has been invited to participate in various influential international conferences such as Bitcoin 2019. Besides, Poolin has initiated New-era Mining Industry Summit, which is one of the most influential summits in mining industry.
Attractive fee rate makes Poolin become competitive. There are extra bonus for some currencies. For example, Vcash and NMC can be merged mined with BTC. Moreover, DOGE can be merged mined with LTC at a fixed bonus ratio: mining 1 LTC could receive 2000 DOGE bonus.
Poolin has multifunctional App and other mining tools, which provide a variety of professional data such as miners, network hashrate and difficulty.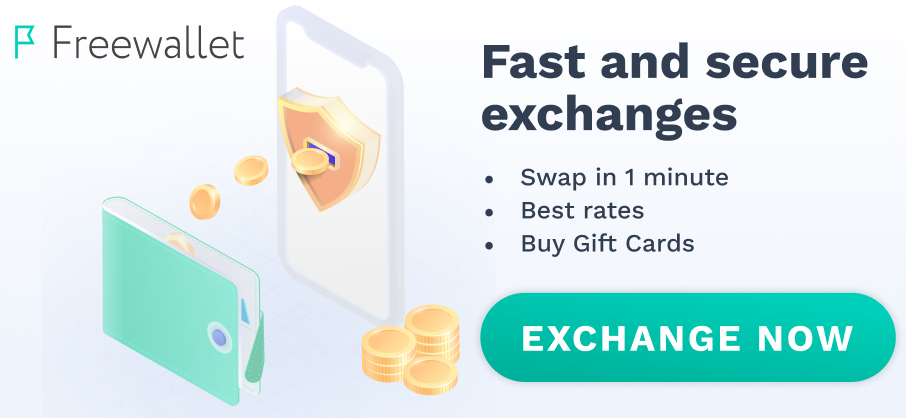 My account was hacked and poolin will not help me get my account back and will not give me access to my funds.
STEPHANE CAVATASSI
18 December 2021
I think Poolin is one of most profitable Pool & Defi aka Poolin wallet which give possibiility instaed of buying a noisy heavy & very expensive miner, but a special Token under name pETH18c (It s a smart contract you can swap buying Ethereum and using DEX as Uniswap & 1Inch (less expensive) each 1 x pETH18c is same value as 1 MH/S Hashing Power in Ethash algorythm....Actually I invested 2800 dollars It gives me exactly 225 MH/S, everyday same timing I get 17 USD in Ethereum & some Mars Token, sane as I was mining with GPU at 225 MH/S moreover you get Mars as gift which mines some Wrapped Bitcoin for free....Of course this us only magic, you can when ever you feel like swap your pETH18c back to Ethereum and have all yoyr investment back in others words (you never pay for mining machine):)))
OK so after setting up the perimeters to mine doge and pay it out in litecoin, similar to litecoinpool, I am mining about the same amount.....and Poolin has paid out to my personal wallet. Poolin is all good so far, but your user name on your wallet must include "username.workername" (case sensitive)
So far they are tallying my earnings. But I have yet to try moving the coins. It was a little tricky to set up, And payments are low comparing to LitecoinPool. They claim to take only 1%, but, the amount earned is low....And the merge mining for doge appears sporadic and weak. I had 25 DOGE yesterday and nothing has changed since. Finally, my machine is tuned to uver 695 Mh/s and never reaching over 550 according to poolin stats. Two days and so far, NOT impressed.
This is a fraud company, do not put cryptocurrency there, you won't get your cryptocurrency back. They are a professional scam team and many people have been scammed When you have a problem, you can't solve it