Obelisk Review
Aug 04, 2020
Obelisk is a wholly-owned subsidiary of Nebulous, Inc., the company behind the creation of Sia, a blockchain-based storage network that operates on top of a decentralized market. 
The Obelisk company focuses on building mining equipment for the SiaCoin, a Blake2b-based cryptocurrency. So far, the company has released one ASIC miners dubbed Obelisk SC1.
Get profits with HODLing on Binance Earn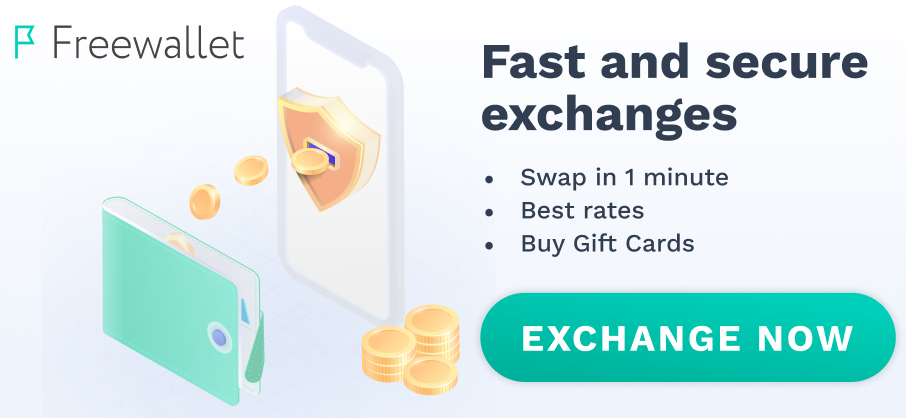 Here are no reviews yet. Be the first!