MiningStore Review
Aug 04, 2020
MiningStore is a large scale mining company based in North Carolina. The Mining Store focuses on providing high-end cryptocurrency mining equipment including plug-and-play mining rigs and mining rig cases. The equipment sold by MiningStore is ideal for any small to medium scale cryptocurrency mining looking to mine Ethereum, Zcash and other GPU-compatible cryptocurrencies.
Get profits with HODLing on Binance Earn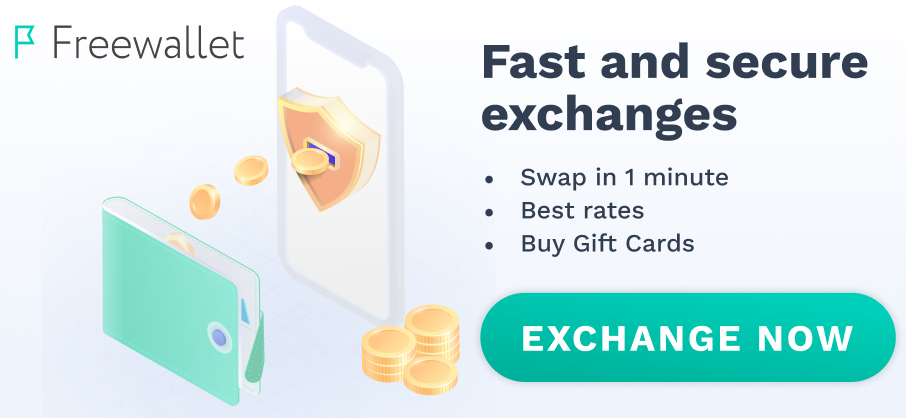 Here are no reviews yet. Be the first!