2miners Review 2023 - Is It Safe?
May 26, 2020
2miners is a cryptocurrency mining pool that allows users to mine various digital currencies, such as Bitcoin, Ethereum, Litecoin, and more. The platform was launched in 2017 and has since grown to become a popular choice among miners. In this review, we will take a closer look at the features and services offered by 2miners, as well as its pros and cons.
Features
2miners offers a variety of features that make it an attractive option for miners. The platform supports a wide range of popular cryptocurrencies, including Bitcoin, Ethereum, Litecoin, Monero, and more. Miners can also choose between various mining algorithms, such as SHA-256, Scrypt, and Ethash, depending on the currency they wish to mine.
In addition to its mining capabilities, 2miners also offers a built-in wallet for storing mined coins and a dashboard for monitoring mining progress. The platform also provides detailed statistics on hashrate, block rewards, and other important metrics.
Mining Pools
2miners operates several different mining pools for different cryptocurrencies, allowing miners to choose the pool that best suits their needs. Each pool has its own unique features and rewards structure, and miners can switch between pools as they see fit.
For example, the Bitcoin pool has a 1% fee and pays out rewards every day, while the Ethereum pool has a 2% fee and pays out rewards every hour. Miners can also choose between different payout methods, such as PPLNS, PPS, and SOLO.
Support
2miners offers a variety of support options for its users. The platform has a comprehensive FAQ section that covers a wide range of topics, and users can also contact the support team via email or Telegram.
In addition, 2miners has a dedicated community forum where users can ask questions, share tips and advice, and get help from other miners. The platform also maintains a blog where it posts news and updates about the mining industry.
Security
2miners places a strong emphasis on security, and the platform uses a variety of measures to protect its users' funds and personal information. The platform uses SSL encryption to secure all communications between the user's device and the 2miners servers.
In addition, 2miners has implemented a two-factor authentication (2FA) system for added security. Users can also create a unique login password to protect their account.
Pros and Cons
Overall, 2miners is a solid choice for miners looking for a reliable and feature-rich platform. Some of the key advantages of 2miners include its wide range of supported cryptocurrencies, its variety of mining pools, and its comprehensive support options.
However, there are also some drawbacks to consider. For example, the platform's fees can be relatively high, especially for certain pools. In addition, the platform's user interface can be a bit confusing for new users.
In conclusion, 2miners is a reputable cryptocurrency mining pool that offers a wide range of features and support options for miners. While the platform may not be the best choice for everyone, it is certainly worth considering for anyone looking for a reliable and feature-rich mining platform.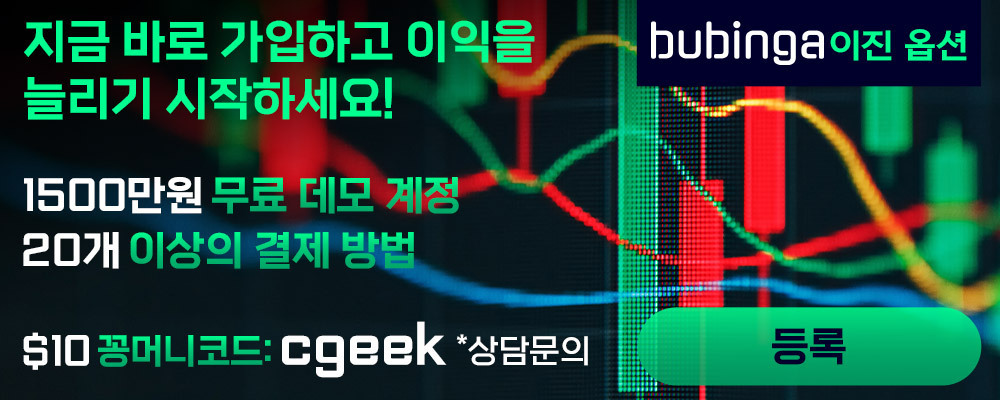 La personne qui gère le groupe telegram efface des messages importants et banni certaines personnes pour aucune raison. Il n'y a aucune liberté d'expression ni d'opinion. Aucun professionnalisme. stales shares douteux en mode solo. Certains stales shares sont des partages importants, dont des blocs après vérification des logs... Détournement des partages via le stratum ?.... Gros doute!
overall a pretty nice pool + you can just chat with them on reddit to get help
wonkywombat
24 April 2021
I had been happy with two miners until today.
Oddly my unpaid balance shrank. This is unacceptable. I will be switching pools after my payout.
Have been comparing with Ethermine, Flexpool and SParkpool---
2miners always pays less.... Trying to get the last bit of 0.00001 ETH for 2 hours with 100+ MH/s (removed the rest of the workers)--- need to cash out and not look back. They seemed decent in Jan/Feb. IDK what happened.