2miners Reviews
May 26, 2020
2miners is a multicurrency mining pool with the servers located in the US, Europe and Asia. 2miners supports around 20 currencies including ETH, ETC, ZEC, MUSIC, BTG, ZEN, BTCP, CLO, and many others. 

2miners charges a 1.5 fee for solo mining, but the fee for PPLNS is 1 . The payouts occur automatically every 2 hours. Many users praise this mining pool for nice and comfortable interface and quick response time of the support team.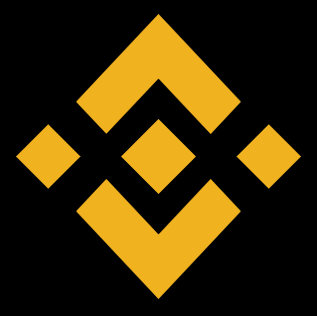 Get Profits with HODLing on Binance Earn
wonkywombat
24 April, 7:10 AM
I had been happy with two miners until today.
Oddly my unpaid balance shrank. This is unacceptable. I will be switching pools after my payout.
Have been comparing with Ethermine, Flexpool and SParkpool---
2miners always pays less.... Trying to get the last bit of 0.00001 ETH for 2 hours with 100+ MH/s (removed the rest of the workers)--- need to cash out and not look back. They seemed decent in Jan/Feb. IDK what happened.
Bryan G
27 March, 4:31 AM
I mine raven coin fairly easy i may add.
Riady
17 January, 3:04 PM
They inflated the commission. I lost a lot.
Yolo
15 November 2020, 11:59 AM
ETH is easy to minne, I guarantee.
rafsan
4 November 2020, 2:40 AM
Great great!!
Webb
23 October 2020, 10:24 PM
I like minning, 2minners supports my hobby.
Hector
17 May 2020, 7:55 PM
I was able to gain some ETH, I was actually surprised that it's possible. No doubt, I'll try to do it again here.