HashCoins Review
Aug 04, 2020
HashCoins is one of the top mining equipment and contract providers. With their suite of SHA-256, Scrypt and Scrypt-n rigs there are multiple options for any avid miner. 
Their machines come plug and play ready and are easy to set up and install but if you don't like the hassle or noise of wiring up equipment in your own home or office - Hashcoins can do it for you with their Hashflare.io mining management portal offering a full set of mining contract options with 24/7 technical support - a daily maintenance fee and an intuitive and user-friendly portal with great functionality.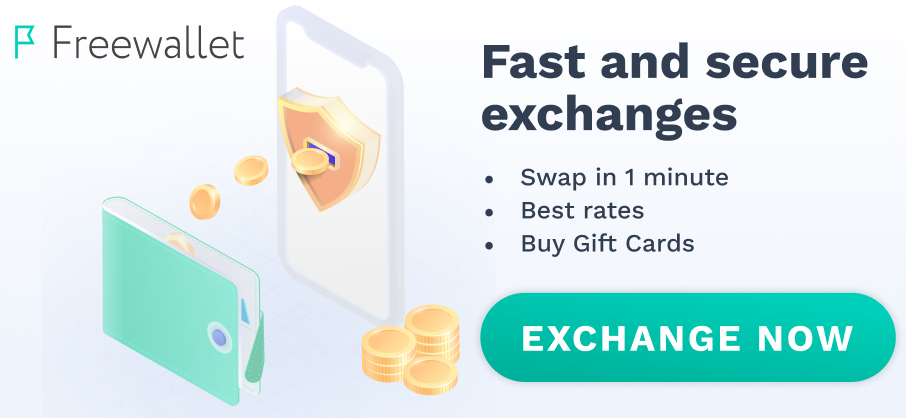 Here are no reviews yet. Be the first!