EquiGems Review
Aug 10, 2020
Founded in the summer of 2018, EquiGems is a PPLNS equihash-based coins multipool. It allows users to join mining pools and mint several different coins such as BTCZ, BTCP, BUCK, HEPTA, HZ and others as a community.
Every port is vardiff, starting at 0.05. Equigems are going to remove zero of its available coins in order to host ZeroClassic fork. The platform supports every kind of equihash mining algorithm. In addition, users can monitor their miner via web-page and API.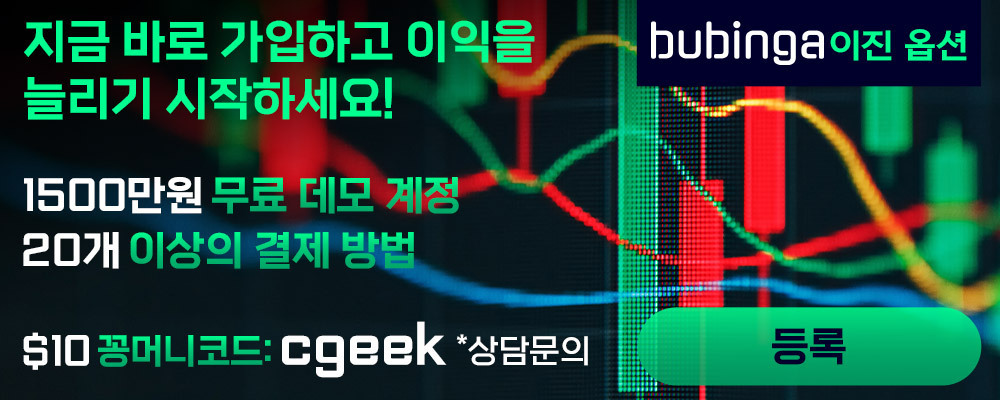 Here are no reviews yet. Be the first!