Cryptominer Solutions Review 2023 - Is It Safe?
Feb 14, 2021
Cryptominer Solutions is a platform that provides cryptocurrency mining services to its clients. It was founded in 2017 with the aim of making mining accessible to everyone, regardless of technical knowledge or mining experience. In this review, we will be analyzing the various features and services offered by CryptoMiner Solutions and evaluating their effectiveness.
Services offered
CryptoMiner Solutions offers a variety of services to its clients, including cloud mining, co-location, and hardware rental. Their cloud mining service allows clients to mine cryptocurrency without having to worry about the technical details of setting up and maintaining their own mining rig. The co-location service allows clients to host their own mining equipment at one of CryptoMiner Solutions' secure data centers. Finally, the hardware rental service allows clients to rent mining equipment for a specific period of time.
Fees and pricing
CryptoMiner Solutions charges a small fee for their services, which varies depending on the specific service selected. For example, their cloud mining service is charged on a per-hashrate basis, with different rates for different cryptocurrencies. Their co-location and hardware rental services are charged on a per-unit basis, with different prices for different types of equipment. In general, their fees are reasonable and competitive with other similar platforms.
User interface
CryptoMiner Solutions' user interface is simple and easy to use, even for those with no prior experience in cryptocurrency mining. Clients can quickly and easily set up an account, purchase a service, and begin mining. The platform also provides a variety of helpful resources, including a mining calculator, a FAQ section, and a detailed knowledge base. Additionally, the platform provides detailed mining performance reports, which allow clients to monitor their mining activities and assess their returns.
Security
CryptoMiner Solutions takes security very seriously, and has implemented a number of measures to protect its clients' assets and data. The platform uses SSL encryption to protect sensitive information, and implements two-factor authentication to prevent unauthorized access. Additionally, their data centers are equipped with 24/7 surveillance and are protected by multiple layers of security, including biometric scanning and access control systems.
Customer support
CryptoMiner Solutions provides excellent customer support to its clients, with a dedicated support team available 24/7 to answer questions and resolve any issues. Clients can contact support via email, phone, or through the platform's live chat feature. Additionally, the platform provides a variety of helpful resources, including a knowledge base, a FAQ section, and a mining calculator, to help clients get started and make the most of their mining experience.

CryptoMiner Solutions is a well-designed platform that offers a variety of cryptocurrency mining services to its clients. Its fees are reasonable and competitive, and its user interface is simple and easy to use. Additionally, the platform places a strong emphasis on security and provides excellent customer support. Whether you are an experienced miner or a beginner, CryptoMiner Solutions is a platform worth considering for your cryptocurrency mining needs.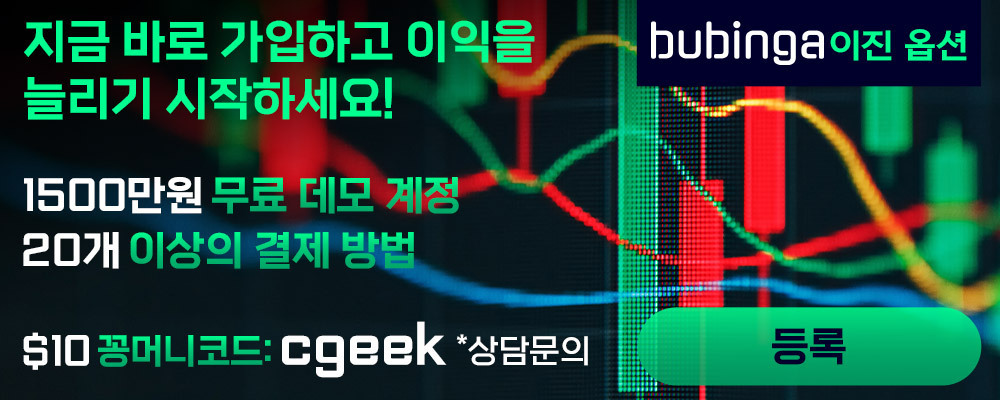 Kirk Maloney
2 August 2021
Wife finally appreciates Bitcoin as I could purchase a Home Depot gift card for her in just a few minutes at Cryptominer Solutions. Simply convenient and faster to shop.
I just got my Bitmain Antminer S19 Pro devices delivered intact to my doorstep. I also got free shipping for my bulk orders. Swift delivery and awesome customer support. I can't wait to add more to my mining rig in good time.
Catherine M.
25 April 2021
My Ethereum mining devices work perfectly well. Arrived without delay and in good condition.