Cryptominer Solutions
Feb 14, 2021
Cryptominer Solutions is a one-stop-shop that provides secure access to the digital currency asset class for accredited investors through our diversified blockchain investment product and service portfolio including cloud mining pool service, sales of cryptocurrency investment tools as well as hardware wallets.
Cryptominer Solutions operates a cloud mining service datacenter as well as a marketplace for various cryptocurrency mining, trading, and other financial security tools. As the cryptocurrency mining company and its user base grew, new mining farms were built up and several additional people hired, specifically programmers and engineers. The current members of the bitcoin mining team come from different scientific disciplines, but our common faith in cryptocurrencies has brought the team together. Cryptominer Solutions is all strong believers in the future of digital currencies and we love being part of this growing community.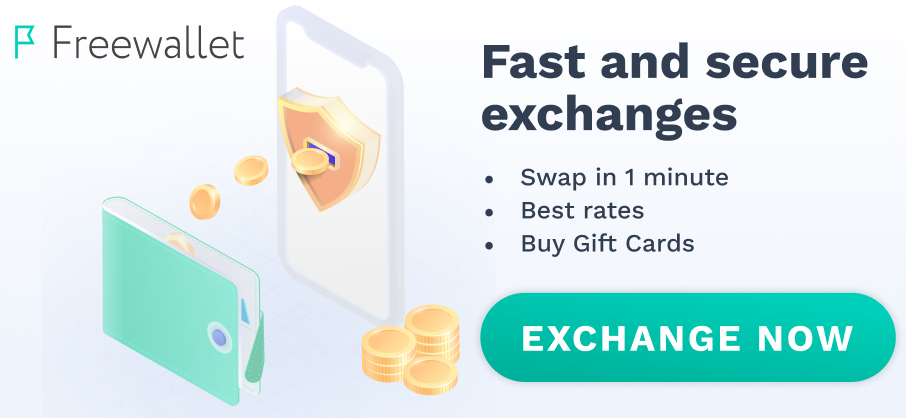 Kirk Maloney
2 August 2021
Wife finally appreciates Bitcoin as I could purchase a Home Depot gift card for her in just a few minutes at Cryptominer Solutions. Simply convenient and faster to shop.
I just got my Bitmain Antminer S19 Pro devices delivered intact to my doorstep. I also got free shipping for my bulk orders. Swift delivery and awesome customer support. I can't wait to add more to my mining rig in good time.
Catherine M.
25 April 2021
My Ethereum mining devices work perfectly well. Arrived without delay and in good condition.