Coinzz Reviews
May 26, 2020
Coinzz is the Russian cloud mining platform that provides no information about its service. The users are required to pay first. There is no feedback from users, too.
Get profits with HODLing on Binance Earn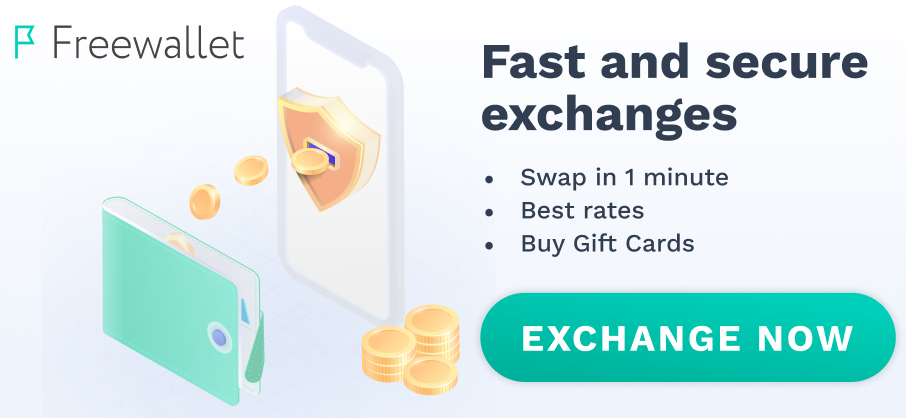 Cloud minning is a profitable thing. It could give you more then 300 dollars per month if you find a good platform and buy a good videocard. Ive been using coinzzz for a while and I'm quite satisfied with my results.