Coinzz Review 2023 - Is It Safe?
May 26, 2020
Coinzz is a decentralized cryptocurrency exchange platform that allows users to trade a wide range of digital assets. Launched in 2018, the platform aims to provide an easy-to-use and secure trading environment for both novice and experienced traders. In this review, we will examine the key features, benefits, and drawbacks of Coinzz, as well as provide a guide on how to use the platform.
User Interface and Design
One of the key features of Coinzz is its user-friendly interface and design. The platform is easy to navigate, and users can quickly access the various trading pairs, markets, and order types available on the platform. The layout is intuitive, and the platform provides a range of tools and features to help users make informed trading decisions.
Trading Pairs and Markets
Coinzz offers a wide range of trading pairs and markets, including Bitcoin, Ethereum, Litecoin, and other popular cryptocurrencies. The platform also supports a range of altcoins, which provides users with a diverse range of trading options. The exchange offers a range of order types, including limit, market, and stop orders, allowing users to execute trades based on their trading strategy.
Security
Security is a top priority for Coinzz, and the platform has implemented a range of measures to protect users' funds and personal information. The exchange uses advanced security protocols, including SSL encryption, two-factor authentication, and cold storage to protect users' funds. In addition, Coinzz regularly conducts security audits and implements best practices to ensure the safety of its users.
Customer Support
Coinzz provides excellent customer support, and users can contact the support team via email or live chat. The support team is knowledgeable and responsive, and users can expect prompt and helpful responses to their inquiries. In addition, the platform provides a range of educational resources, including guides and tutorials, to help users make informed trading decisions.
Fees and Charges
Coinzz charges a low trading fee of 0.1% for all trades on the platform, which is competitive compared to other decentralized exchanges. In addition, the platform does not charge any deposit or withdrawal fees, making it an affordable option for traders looking to minimize their trading costs. However, users should note that network fees may apply when transferring funds to and from the platform.
Overall, Coinzz is a reliable and user-friendly decentralized exchange that offers a wide range of trading options and features. The platform's intuitive interface, low fees, and robust security measures make it an attractive option for both novice and experienced traders. If you are looking for a reliable and secure decentralized exchange to trade cryptocurrencies, Coinzz is definitely worth checking out.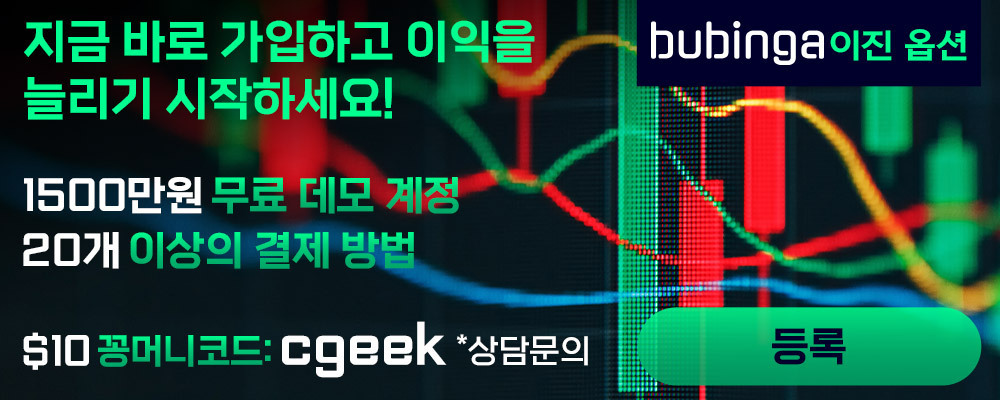 Cloud minning is a profitable thing. It could give you more then 300 dollars per month if you find a good platform and buy a good videocard. Ive been using coinzzz for a while and I'm quite satisfied with my results.