Newsbit Review
Sep 21, 2020
Newsbit.nl is a Dutch crypto platform. Are you new to crypto or do you just want to keep up with all the news about your investments? On Newsbit.nl you will find real-time crypto quotes, information about various cryptocurrencies, detailed price analyzes and lots of crypto news. Newsbit's goal is to educate novice to seasoned crypto enthusiasts.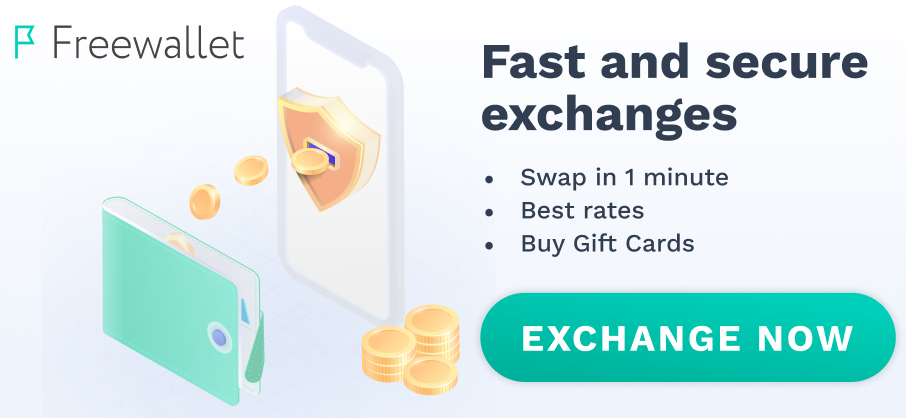 Best Dutch crypto platform with interesting content.
Yannick
21 September 2020
Awesome platform. My go-to website for crypto news.