Cryptopotato Reviews
May 30, 2020
The Cryptopotato media company was founded in early 2016 and is aiming to become one of the most prominent digital media websites for crypto investors. At the time of writing, we can see that updates in the company's social media channels are regular. 
The company's website features crypto news, margin trading, crypto guide, ICO/IEO campaigns, and "crypto fund" as its major themes.
Cryptocurrency enthusiasts will find the following information and services on this platform:
The up-to-date price analysis focuses on three digital currencies, which are currently BTC, ETH and XRP.
The "interviews" section is also highlighted on the main page.
"Market updates" represent detailed technical analysis of the price behaviour illustrated by charts.  
"Crypto news" column publishes 3 - 6 releases per day, that cover noticeable events impacting on the crypto market.
"Margin trading" is for tips that can be applied in your margin trading with crypto exchanges.
The general guide on Bitcoin provides users with exhaustive information on major coin. "Bitcoin & Cryptocurrency Guides 101" walks you through featured wallets, exchange platforms and shares helpful tips on technical indicators and crypto trading.
The list of ICO and IEO campaigns allows you sorting out ongoing, expected and completed token sales. We've also found out that the schedule of airdrops is out-of-date and does not contain upcoming campaigns.
"Crypto fund" portfolio is comprised of the digital assets determined by public votes. Each quarter the fund's portfolio is rebalanced and the portfolio's structure can be changed.
"Crypto projects" contain news releases on campaigns of various crypto companies.
You may subscribe to the company's newsletters, which is promised to be sent no more than once per week.
Also, Cryptopotato enables buying BTC, ETH and LTC with your credit card.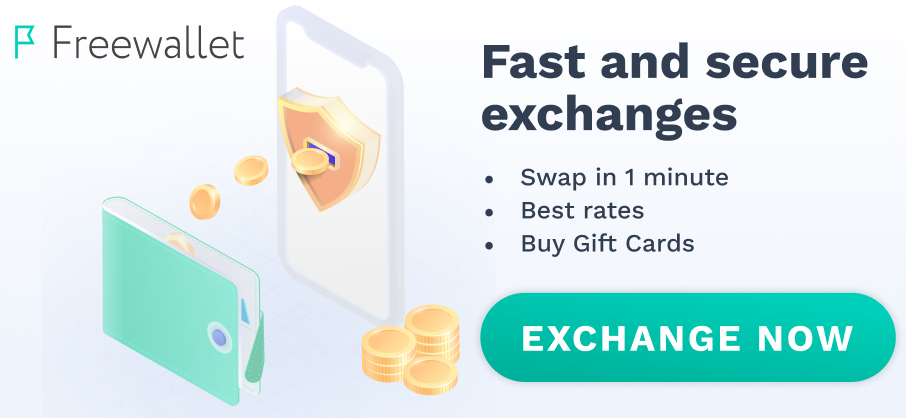 Martin Alekseevich
1 March 2021
Cool platform, a lot of really useful articles