Block Media Reviews
Jun 02, 2020
BitcoinKE (Block Media) is a Kenyan media platform dedicated to the phenomenon of blockchain and cryptocurrencies. It covers news, events, projects, meetups, and doing interviews across the African continent. According to the platform's website, the company leans on the belief that the Blockchain is the foundation of the Internet 3.0.
To date, the BitcoinKE website contains over two hundred articles on blockchain events, over 600 news articles, dozens of texts focused on Bitcoin solely, over 100 educational materials, and so on.
The website design is quite intuitive. One easily finds the latest news and the needed sections. Moreover, there are additional tools that help visitors to stay tuned. Besides the articles, the news page provides a chart of top cryptocurrencies with such indicators as 24h trading volume, a current price, and up-to-date market capitalization. Also, one will find a Crypto Market Sentiment widget. It showcases the current general tendencies on the market in a speedometer-like form with fear on the left and confidence on the right half of the spectrum.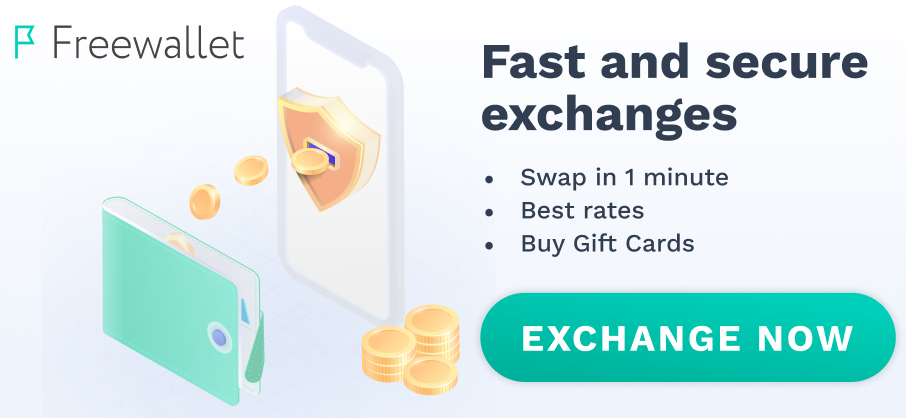 There are a lot of good and informative articles here for everyone who isn't indifferent to crypto. The guys are promoting to the masses all the good that blockchain technology and cryptocurrencies have brought