Cryptobriefing Reviews
May 31, 2020
Cryptobriefing is the research and news media portal with a focus on crypto markets known for its independent reports. Cryptobriefing describes its mission as "advocating for cryptocurrency, blockchain, and the future of finance". The project started in 2017.
The main topics covered by Cryptobriefing include technology, markets, education, analysis, business. The articles in each part of the website are published nearly every day. The featured section on the website leads to "Simetri research", the investment tool labeled by Cryptobriefing. Simetri was released in cooperation with CoinMarketCap. 
Cryptobriefing has also prepared a number of comprehensive and insightful cryptocurrency reports on various crypto projects. To evaluate these projects, the company applies its own rating standard (assigning rating from "A+" to "F").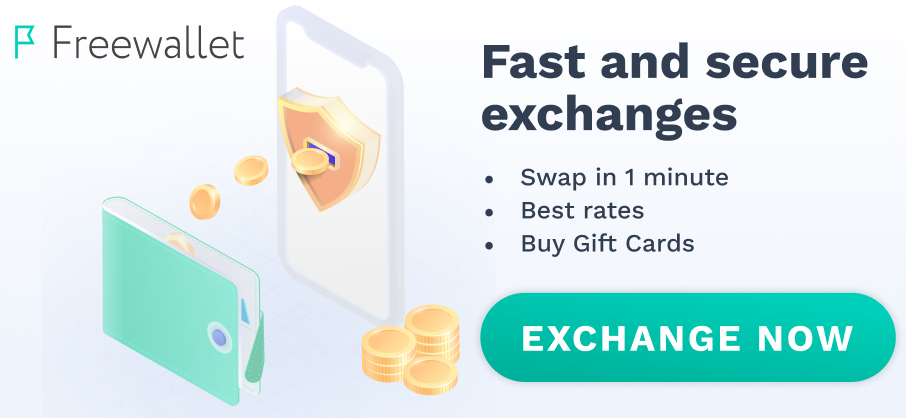 Neol Gibson
28 September 2021
That's so true they have stayed ahead for quite a period of time now. kudos to them.
The website it's quite informative, it's updated every day and posted different new editorusls and guides. I found it's really helpful in use.