ICObench Reviews
May 31, 2020
ICObench is an ICO website with listings, reviews, and ratings listing many ICOs verified by industry experts and investors. On the website, you can find a lot of useful information for yourself, which you can use to make a decision when it comes to investing. With ICObench, you can choose the best ICO for investing in cryptocurrency.
Although the ICO world is already filled with hundreds and thousands of ICO projects on the market today, ICObench still claims to be one of the most popular websites for evaluating and reviewing ICOs. It's so easy to navigate on its homepage that you can easily get any information or details that you want to know about ICOs.
ICObench Features Review
On the ICObench website, you can find a list of hot and popular ICOs. You can also see the category for each of the ICOs presented on the website in accordance with their industry - cryptocurrency, business services, investments, software, smart contracts, Internet, entertainment, banking, infrastructure, communications, big data and much more. You just need to click on the specific category that you want to view, and a long list of ICOs related to this industry is presented to you on the right side of the page. If you are planning to present your ICO, the website can help you with its broad support at all stages of the ICO.
- ICObench has 5697 ICO projects and 293 IEO projects published.
- In total, about $27B for ICO and $1.7B for IEO was raised.
- The total rating is 17K+.
- Currently at the ICOBench 334 experts active.
- As for the statistics, 97% ICO KYC success.
- 82K+ people of Blockchain is on the website.
The website in fact continues to be updated and added with new ICO projects revolving around the ICO world. You can see more detailed information on ICObench stats here. 
Along with rating ICOs, the website also makes available ICO consulting services and claims to help companies with all phases of their ICO. The website actually knows where your potential for improvement is. It has a team of highly professional people who take care of all ICO stages – graphics, technical, legal and marketing support.

ICObench cherishes your time and is eager to provide you with high-quality service, thus you can feel free to get the latest information on ICO in your phone without visiting the website, just download the ICObench mobile app.
If you need any assistance or you have any suggestions regarding ICObench work, you can forward your question to customer support. Also, you follow ICObench Twitter, Facebook and Telegram Channel in case to get the latest updates and always stay tuned.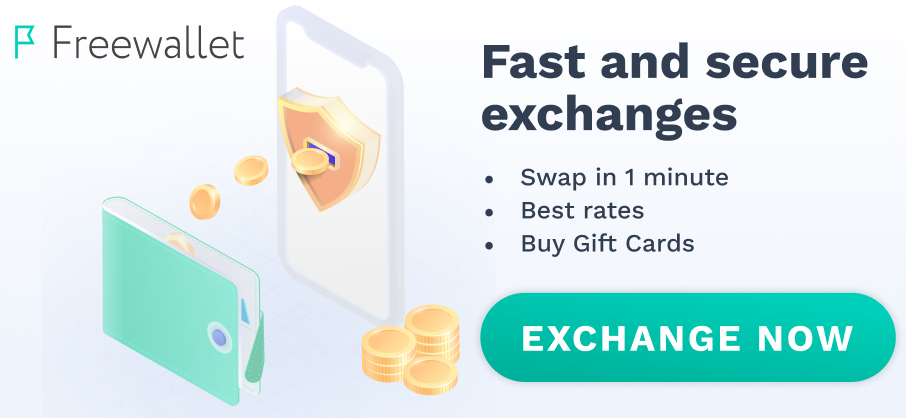 It gives a chance to find a new interesting projects. I monitor the new ICO here from time to time.