Beincrypto Reviews
May 31, 2020
Beincrypto is the media website dedicated to cryptographic technology, fintech, and privacy. The Beincrypto team sees its goal as bringing transparency to the information world, where sponsored articles are so common. 
Main focus of the website pertains to news, analysis and exchanges. News releases along with analytical reviews cover Bitcoin and altcoins. Besides the English version, the website has 4 languages.
As for crypto exchanges, their ranking includes 345 platforms, that can be sorted out based on multiple factors and characteristics: country, available assets, zero deposit/withdrawal, availability of fiat, regulation, and fees.  The table also displays volume, fees and number of coins for each exchange.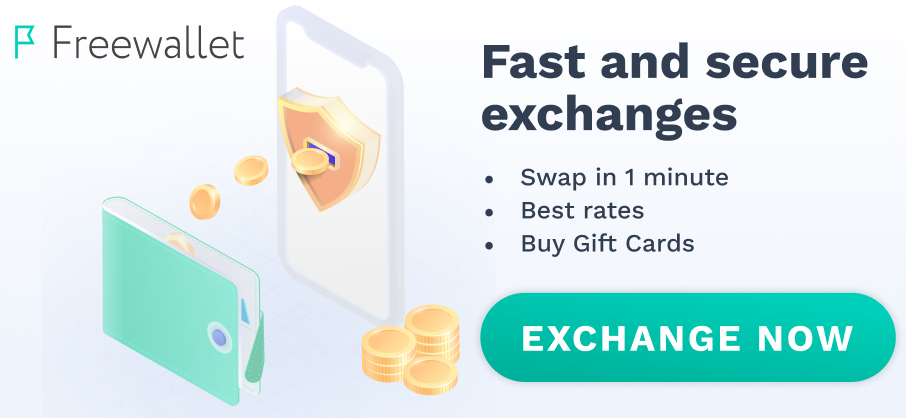 BeInCrypto is my number one stop of the latest news in the industry. I trade quite often as well, so their articles and price analysis are helpful to say the least. I'm an active member in their Telegram group and I receive constant updates on my favorite businesses in the space.