Bitcoin Aruba Reviews
Jun 07, 2020
Bitcoin Aruba is a media platform that publishes crypto info from Aruba, also provides free Bitcoin processing with BTCPayserver.
The service makes IBO (Initial Blog Offering) in order to inform of news and happenings around the island of Aruba concerning Bitcoin and other cryptocurrencies. The service is adding the news and stories periodically.
Aruba, a tiny Dutch Caribbean island off the coast of Venezuela. Innovation in Aruba is a must so the need for more information is really important and the service hopes to bring people closer and help to expand the crypto mentality on the island.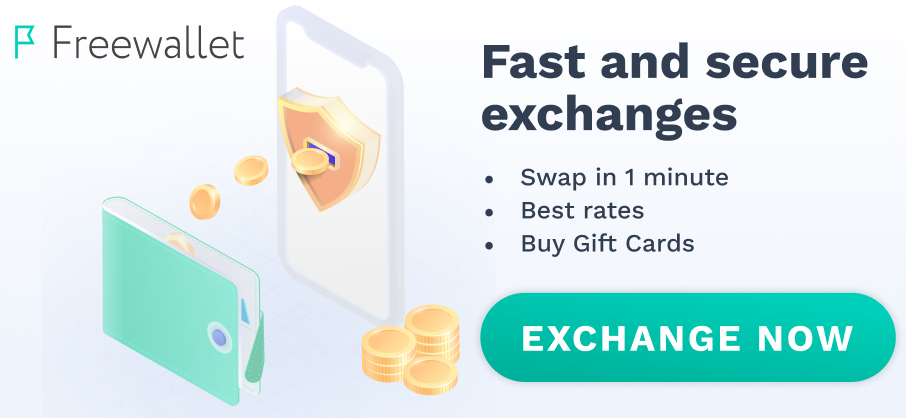 happy tourist
9 October 2020
They help me buy bitcoin on the island