Coingape Reviews
May 30, 2020
Coingape is the news website covering various aspects of crypto markets, starting from price analysis ending cryptocurrency regulations. The website features the "Internet of money" title and contains extensive news and educational sections. The up-to-date information on Bitcoin takes a separate column on the main page.
At the time of writing, the website provides technical analysis reviews for BTC, ETH, NEO, EOS, and XRP.  The current USD price of BTC, ETH, LTC and XRP is displayed on the upper part of the website. You'll find regular reposts of news and price analysis on the Coingape's social media channels. 
The eye-catching "Trending topics" are for SEC, Binance, Bybit, lending and decentralized finance.   
The news section features the following topics: Bitcoin, altcoins, stablecoins, blockchain, regulation, ICO/IEO, and DAPP. The interviews are published with approximately one-month's interval. 
We did not find any up-to-date or regular overview of ICO campaigns although the website's menu includes ICO/IEO as one of its subjects. 
Thanks to the Coingape's event schedule, users may keep up to date with the coming events and even submit an event. We've noticed that "Get a crypto loan" title leads to the NEXO digital lending service.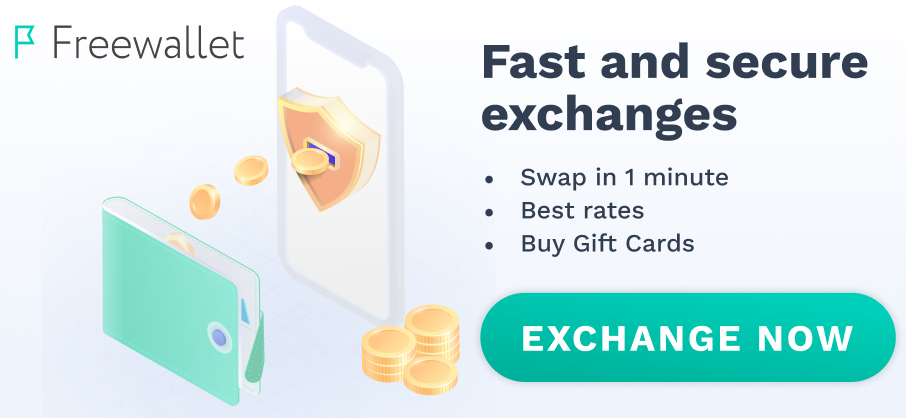 Unbiased news, accurate technical analysis and innovative features like #cryptovoice gives you the current sentiments of the market!
Their product reviews are apt so is the news content. In all the noise around coins, Coingape comes out to be the best
Sushil Sharma
4 March 2020
Dedicated team and very fast to respond, their main strength is crypto analysis and original content