Coinfi Review - Is It Worth Using in 2021?
May 30, 2020
Coinfi is the market research company aiming to function for a crypto market in the same way as Bloomberg Terminal does for the equities market. Customers can access Coinfi's financial media and trading technology through the CoinFi token. Having started the Coinfi ICO campaign in early 2018, the company decided to cancel the public sale and distribute the remaining tokens via airdropping. The current review of the Coinfi company and its ICO campaign is to outline the main features of Coinfi's services.
We were not able to find fresh updates on the company social media channels since early 2019. The company had been running crypto trading podcast but its last update also seems to be made back in 2018. From what we can see, the Coinfi research startup has been mostly developed in the phases of the initiative. 
Our Coinfi's review will be made based on our analysis of the company's website and its services.
News
- Trying to reach the best possible "signal-to-noise" ratio, the Coinfi team aims to aggregate the most relevant and up-to-date information about crypto assets. Using helpful filters, you can sort out the crypto market news feed supplied by the company based on the names of assets and news sources.
Trading
Speaking about the technological side, the Coinfi's platform provides algorithms, signals, and automated bots. The Bitcoin investment calculator shows you expected performance of your investment portfolio in the two versions: a traditional and an investment portfolio.
The Coinfi tokens
The Coinfi tokens are paid as a reward to those who contribute their trading signals and useful information to the platform. 
ICO metrics
The company offers open access advanced ICO metrics for certain tokens. The metrics' parameters include velocity, decentralization, adoption, retention and, of course, supply on exchanges.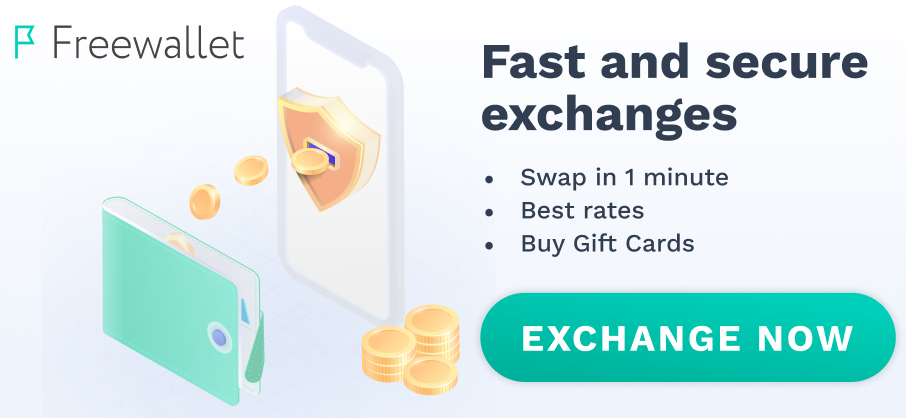 Martin Alekseevich
1 March 2021
Nice data!!!