Cointelegraph Reviews
May 31, 2020
Cointelegraph is one of the leading independent media resources dedicated to crypto market news. Perhaps any person who has at least once been interested in cryptocurrencies or wanted to know what the distributed registry technology is all about getting into Cointelegraph articles. 
Resource Cointelegraph was founded in 2013. Today it is one of the leaders among the media about cryptocurrencies in the media space. The site has grown in the media holding Cointelegraph Media Group, which includes several resources, including TNW, Cryptocoins News, WorldCoinIndex, Coinmarketcap, VentureBeat, Investopedia, Coinspeaker and others. 
The holding is managed by teams from the USA, Slovenia, Czech Republic, Great Britain, Germany, Greece, Italy, and South Africa.
Also, Cointelegraph provides its users with the latest market analysis articles. It is the best way to stay informed on recent events, new cryptocurrencies, promising ICOs, blockchain development, and many other topics. Cryptocurrency market analysis provides you with the latest information about trading tendencies, new players and analytics on recent cryptocurrency news. The market analysis includes the review of Bitcoin and prominent altcoins, being excellent support for investment decision-making.
In addition, you can find a lot of information about the upcoming event in the crypto field on the Cointelegraph Events page.
As of March 2017, Kointegraf has 6.7 million unique visitors per month, 57 million views. Most visitors from North America (46%). Next, come to Europe (28%) and Asia (19%).
The entire Cointelegraph Media Group holding has more than 276 million visits and 67.3 million unique users per month.
The mission of the Cointelegraph is to not only share the latest crypto world news but also provide educational materials on various crypto topics. The news media portal has Facebook, Twitter, YouTube and Telegram accounts, as well as its official application, which is available for free download on the AppStore and GooglePlay.
Cointelegraph Consulting partners with trusted blockchain vendors that implement progressive technologies into enterprise ecosystems.
Vendor selection is based on a set of criteria, including the technology, the team in place and the track record of successful implementation.
The Cointelegraph service is translated into 10 languages, such as English, Arabic, Chinese, Deutsch, Spanish, Italian, Japanese, Korean, Portuguese, Turkish.
Cointelegraph provides a Widget that you can place on your website in the case to provide the service to your visitors. You can customize it in accordance with your preferences (layout, the theme color, etc).
Cointelegraph has a store where you can order the t-shirts, sweatshirts, hoodies, and accessories ( sock, slippers, phone cases, mugs, wall art). The store's mission is to create a number one cryptocurrency apparel online store where the latest blockchain trends are expressed through the prints on top quality wear and accessories.
Cointelegraph produces limited collections for cryptocurrency enthusiasts who imbue their outfits and everything around with meaning.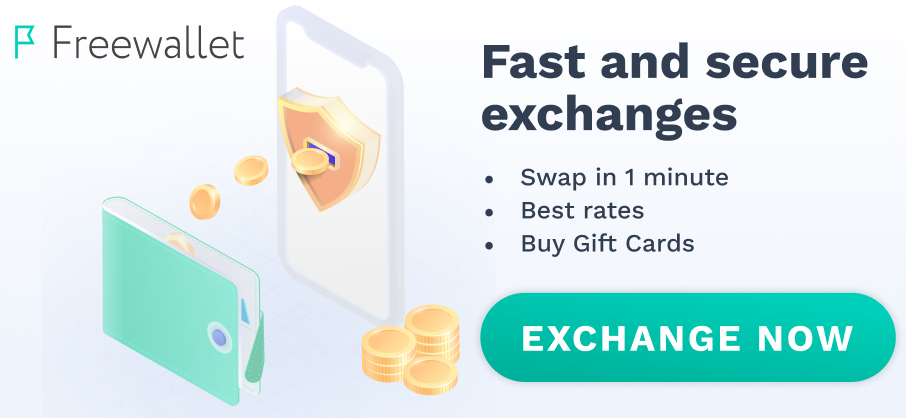 Quite interesting articles. Recommend.
I found it good. I join them recently and they provide fresh and reliable news.
Good links, I'll check this media.
I always check here that last updates on a new IPO and county news. I found the resource helpful.