Cryptoslate Reviews
May 31, 2020
Cryptoslate is the crypto media website, that covers the industry news and streams real-time prices for 2356 digital coins. Cryptoslate is known for its reliable and objective reports. 
With Cryptoslate, you may filter out coins not only by its performance parameters (such as volume, gamers and losers) but also by their essential characteristics, such as consensus mechanism, etc. Another helpful filter here is the industry that a coin pertains to. 
The website features Trending, News, Coins, People, Companies, Products and Places. With the news part of the  website being regularly updated, its rich and well-structured directory of companies, projects and assets deserves a particular attention. 
This way, the 'Products' section represents a directory of blockchain apps, that can be sorted by category. By clicking on the name of a certain company, you'll be redirected to its profile and the Twitter feed. 'Places' list the crypto-welcoming countries by geographical regions. Giving leading positions of the USA in regards to crypto adoption, Cryptoslate paid particular attention to some states of the country. Thanks to 'Places', you'll find the news related to each country on the list, which is very helpful if you are going to grasp the situation with blockchain and crypto in one country at a glance.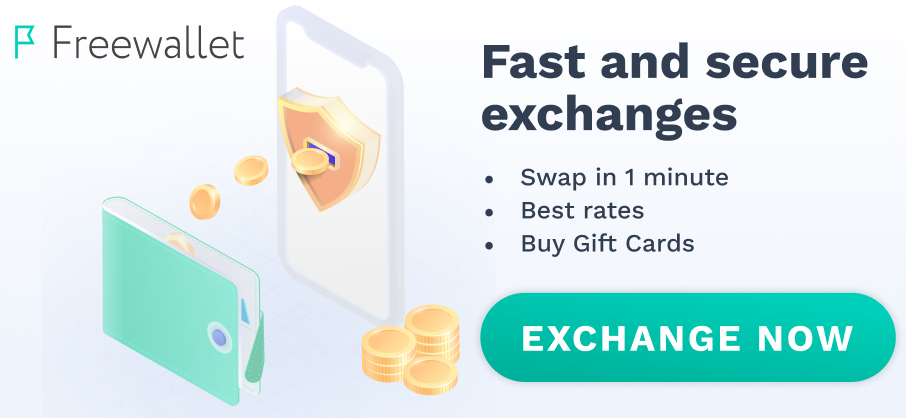 Unable to contact their customer service, watch out!!!!!
They have no email address