Cryptopanic Reviews
May 31, 2020
CryptoPanic is one of the most popular news aggregator platforms dedicated to crypto. When visiting its dashboard, you'll see titles of the news from multiple sources. The streaming way of news representation allows for getting an insight into a particular currency and market as a whole. 
News on the CryptoPanic website can be sorted by its source, category (ICO, events, price analysis), influence and market character (bearish or bullish). Users can vote and leave comments on news releases. If news is voted as negative it is marked red. The news considered positive by most voters is shown in green color. Price alerts and notifications for trending news can be enabled.  
Besides all these things, CryptoPanic provides a free portfolio tracker tool. Everyone can submit a resource to the CryptoPanic hub. API and widgets for developers are available on the website.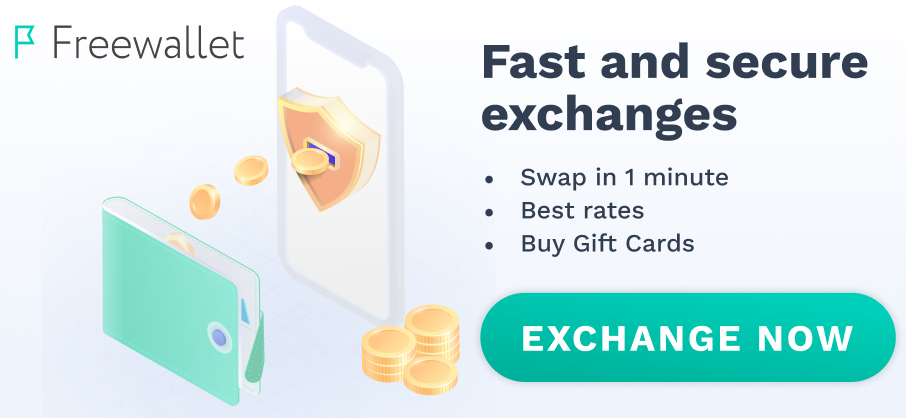 A good news aggregator, but I think it will not be to everyone's taste. Personally, everything suits me, I watch all the news with pleasure. I don't know how, but you found great sources for this