Coin360 Reviews
Jun 11, 2020
Coin360 is a cryptocurrency data aggregator covering a wide number of coins and cryptocurrency exchanges.
The platform provides such data as cryptocurrency prices, daily price changes, trading volumes, etc. 
Coin360 has a distinctive design, allowing its users to compare different coins and trading platforms. Methodology of price and volume calculations is thoroughly described here.
Such features as watchlist, liquidity book and cryptocurrency market cap charts are also available on the platform.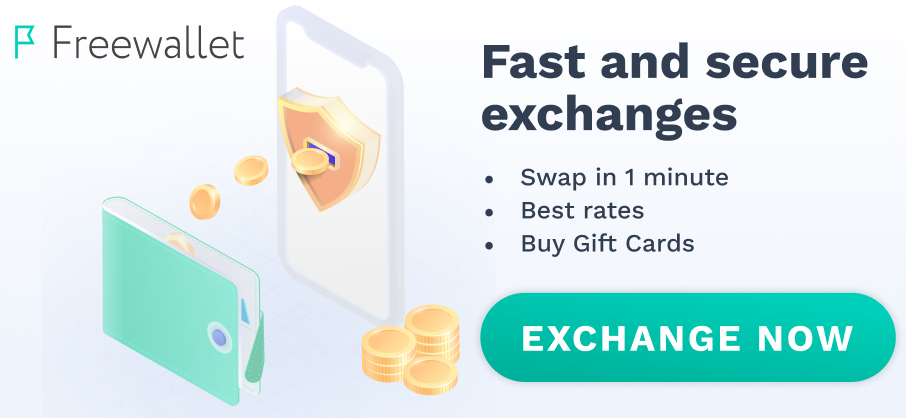 I like the platform. A lot of information is available.