ZB.com Review
May 26, 2020
ZB was established in China in 2017, after the ICO was banned in that country. The exchange website has two versions, English and Chinese. Yet, the exchange itself is available in Chinese, Korean, Hindi and English. The registration is quite simple: just a small form containing e-mail and password, also referral ID if possible.
The exchange provides crypto-to-crypto trading and a peer-to-peer network. Furthermore, there is an opportunity of some crypto-to-fiat options as well. The exchange has more than 120 trading pairs. Trading on ZB is available in two modes: simple and advanced.
Traders can quickly arrange any transaction using simple windows without unnecessary options or provide more serious trading functional with all sorts of charts. It is possible to monitor currency rates and price changes in real time via standard charts and indicators. Traders can perform stop-limit orders, conduct multiple operations at the same time, use different types of cryptocurrencies and so on.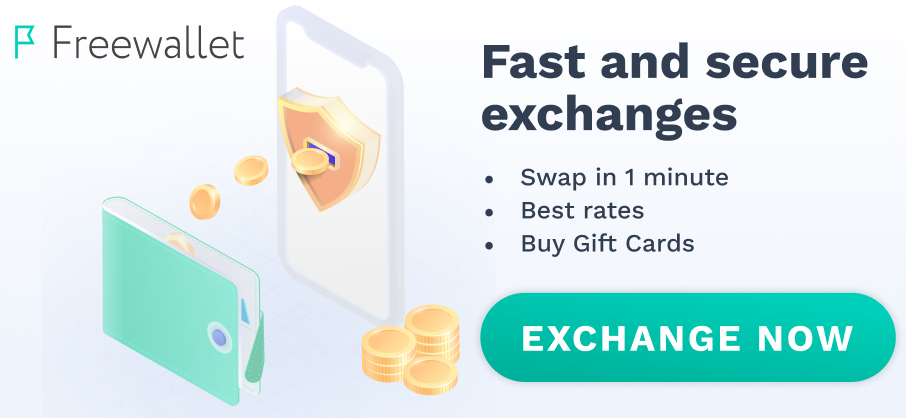 The verification process was long but it's was done successfuly eventually.