BitcoinToYou Review 2023 - Is It Safe?
May 29, 2020
BitcoinToYou is a Brazilian cryptocurrency exchange that was founded in 2013. The platform offers trading services for a variety of digital assets, including Bitcoin, Ethereum, Litecoin, and others. In this review, we will take a closer look at the features and services offered by BitcoinToYou, as well as the platform's security measures and customer support.
Interface
One of the main features of BitcoinToYou is its user-friendly interface, which makes it easy for both beginners and experienced traders to navigate the platform. The exchange offers a variety of trading pairs, including BTC/BRL, LTC/BRL, and ETH/BRL, among others. In addition to spot trading, the platform also offers margin trading for users who want to trade with leverage.
Another notable feature of BitcoinToYou is its ability to accept a wide range of payment methods, including bank transfers, credit and debit cards, and cash deposits. This makes it easy for users to buy and sell cryptocurrencies, regardless of their location or preferred payment method.
Security
When it comes to security, BitcoinToYou takes a number of measures to protect its users' assets and personal information. The platform uses SSL encryption to protect all data transmitted between users' devices and the exchange's servers. In addition, all user accounts are protected by two-factor authentication, which provides an extra layer of security.
The platform also maintains a cold wallet storage system, which keeps a majority of its digital assets offline to reduce the risk of hacking or theft. This is a common security practice among cryptocurrency exchanges, as it helps to minimize the risk of a large-scale hack.
Customer Support
BitcoinToYou offers a variety of customer support options for users who need assistance with the platform. The exchange's customer support team can be contacted via email, phone, or live chat. The platform also has a FAQ section on its website, which provides answers to common questions about the platform's features, services, and security measures.
Fees
BitcoinToYou charges a trading fee of 0.5% for all trades on the platform. This is a relatively standard fee for most cryptocurrency exchanges, and is in line with industry averages. The platform also charges a withdrawal fee of 0.0005 BTC for Bitcoin withdrawals, which is also in line with industry averages.
Conclusion
Overall, BitcoinToYou is a solid cryptocurrency exchange that offers a user-friendly interface, a variety of trading pairs, and a wide range of payment methods. The platform also takes security seriously, using SSL encryption and two-factor authentication to protect users' assets and personal information. Additionally, the platform has a responsive customer support team that can be contacted via email, phone, or live chat. The only downside is that the platform is only available in Brazil, this limits its accessibility to users outside of the country.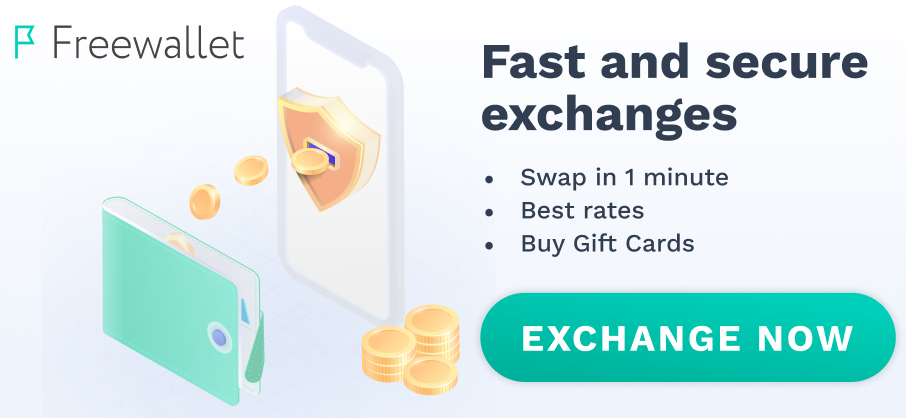 Fraude.

Taxas absurdas.
Demoraram mais de 24 horas para fazer uma transferência. Se eu não tivesse entrando em contato a transferência ia ficar perdida.
Atendimento um desastre.
Perdi muito dinheiro por usar Bitcointoyou. Não recomendo. Não use se não quer perder dinheiro.
Martin Alekseevich
7 December 2020
Poor english translation
Wow, a good exchange , actually. At that moment, I'm trading only here.
Its one of the best and oldest criptocurrency exchange in brazil, and at the last year they became a international. And now we can negociation cripto with Euro, inclusi the withdrawal it free of charge for Euro.

I just do trader with them
Luis Antonio
16 March 2020
The best cryptocurrency exchange in Europe and Brazil. The support team is very good!