YouDEX Exchange Review 2023 - Is It Safe?
Dec 30, 2021
Next Generation Decentralized Exchange of the Future.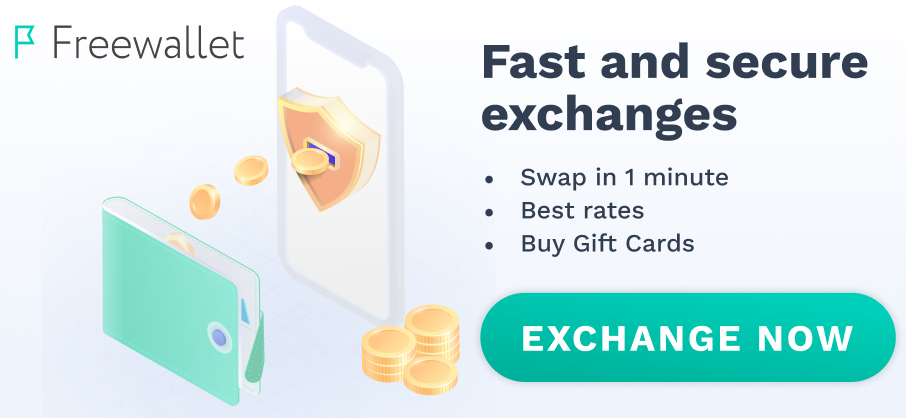 Jarrod Rich
1 February 2022
I started my journey with this exchanger, and even if not everything was perfect, I used it for a long time. Here, in a moderate ratio, there are both ease of use and good conditions for trading. Good exchange, you will not say anything.