Koinim Exchange
May 29, 2020
Koinim exchange is registered and operates in Turkey. The announcement about the launch of Koinim platform was posted on the BitcoinTalk forum in 2013. 
With Koinim exchange, you can trade Bitcoin, Litecoin, Bitcoin Cash, Ethereum, Dogecoin and Dash with fiat currency, Turkish Lira.
Koinim's trading commission is 0.4% if the monthly volume is under 30,000 and is 0.3% for the monthly volume above 30,000. The customer service is handled via email.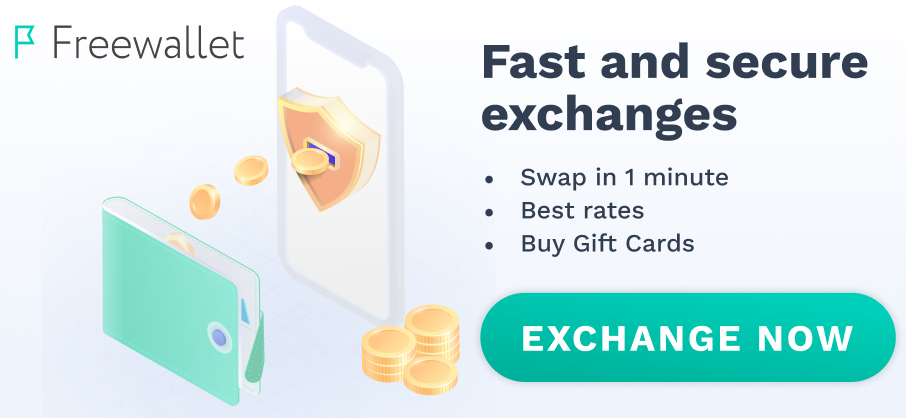 Azra Reyna
17 November 2021
A reliable trading platform that offers moderate savings protection measures. They have weaknesses, however, they do not bother me