Newdex Review
Nov 23, 2021
Newdex was launched on the EOS on August 8, 2018. It is the order-book decentralized Exchange for on-chain matching and settlement in the entire net. 
Win Mistery Boxes Up To $500 Each On Binance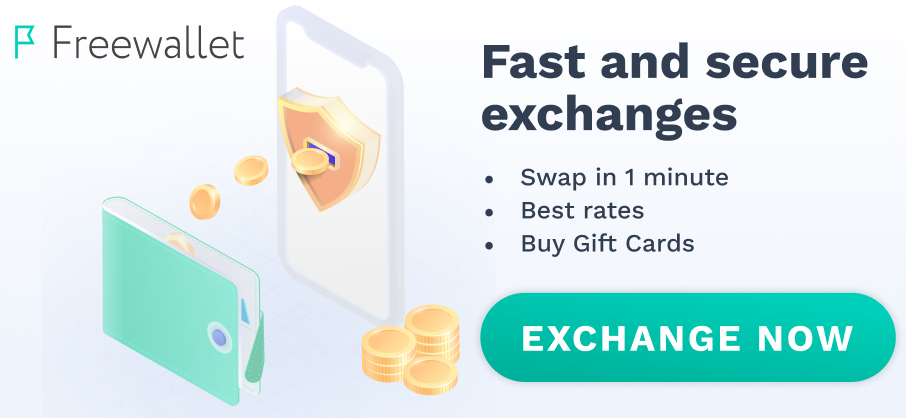 Nice trading environment and good UI. The exchange offered me quality service, but it still has small trading volumes.