Xcoins Exchange Review
Jul 15, 2020
Xcoins, founded in 2016, is a leading cryptocurrency exchange platform that allows users to buy Bitcoin (BTC), Ethereum (ETH), Litecoin (LTC), Ripple (XRP), and Bitcoin Cash (BCH) with their Visa or Mastercard, credit or debit card. 
Having served over 250 000 satisfied customers in over 167 countries worldwide, Xcoins continues to grow and implement new features. They provide an extremely secure platform, with 24/7 customer support for their novice and expert users.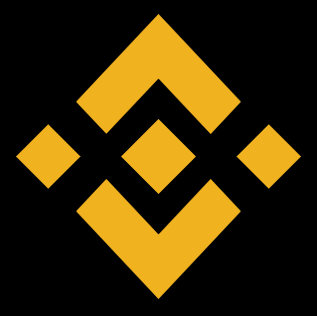 Get Profits with HODLing on Binance Earn
Janya Joy
15 July 2020, 5:46 PM
Purchased my first Bitcoin with Xcoins. Had issues getting my card approved but a quick call to Ana in support worked everything out!