Stellar Decentralized Exchange's Review
May 29, 2020
Stellar Decentralized Exchange offers trading pairs based on Stellar (XLM). 
With Stellar DEX, a user has a control of their private keys. The order book is stored on-ledger and maintains a match-making mechanism built into the protocol. A trade actually occurs on ledger. A customer can use their account on a Ledger or Trezor device.
Please leave your review about Stellar Decentralized Exchange here.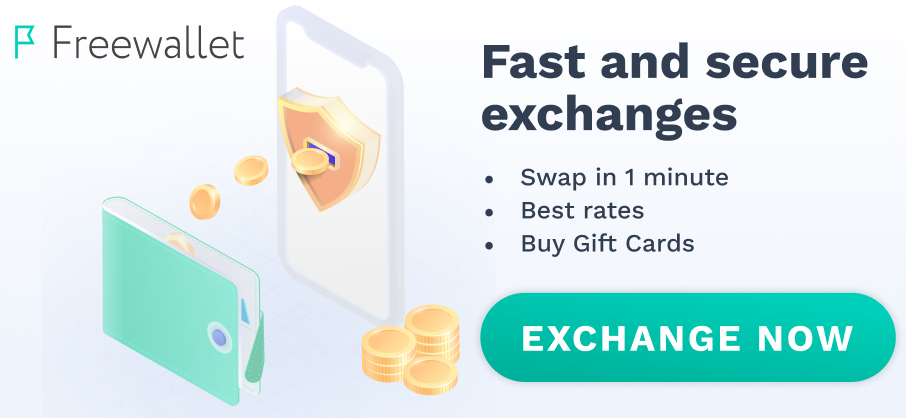 Perfect choice for XLM, I think, because of only one traiding pair, it works an extremely fast, it could be used along side with other big exchange, I think.