XCOEX Exchange Review
Nov 26, 2020
What does "XCOEX" mean? It's simple: X stands for any cryptocurrency asset, CO - for "coin" and EX for "exchange". XCOEX is about simplicity, starting from the fast identity verification and ending with the user-friendly interface. Its main strategy focuses on providing support, tools, and easily accessible services for both cryptocurrency enthusiasts and digital beginners from around the world: from fast KYC to user-friendly interface in multiple languages.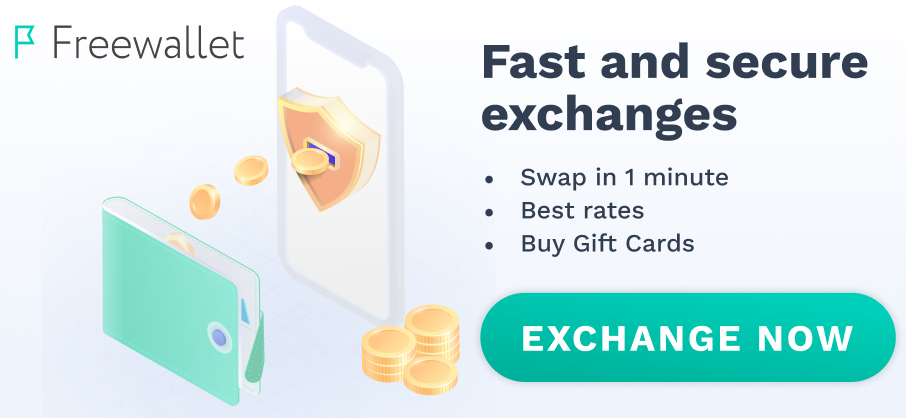 Tricky name, I've just started it seems fine.
very good exchange and developed constantly
I like how simple it us. Just click get started and literally start traiding right away. I love it.